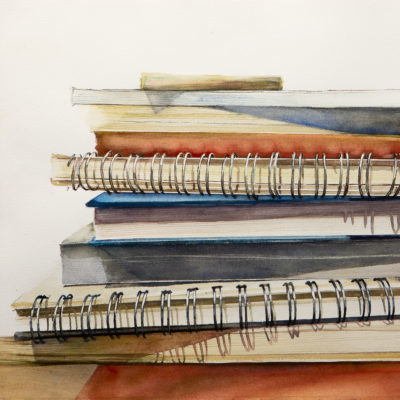 Denise Liebl & Arthur Turner: Things Seen and Understood in the Kinder Padon Gallery
Aug 18, 2021

-

Sep 12, 2021
Denise Liebl & Arthur Turner show incredible watercolor works in the Kinder Padon Gallery.
Join us for their opening reception on Saturday, August 21 from 5 – 7 pm. Light appetizers and beverages will be served.
For more information on the artists and to view more their work, click HERE for Denise and HERE for Arthur.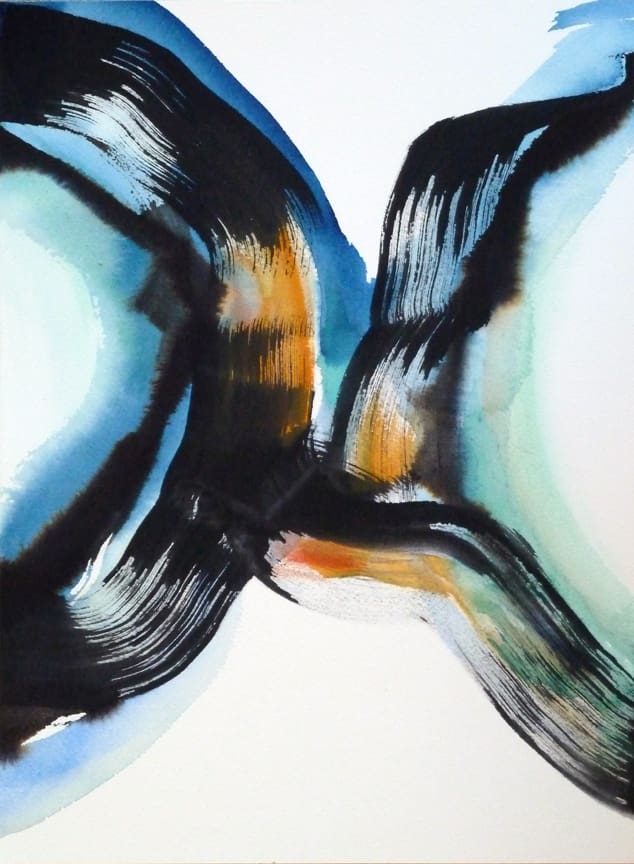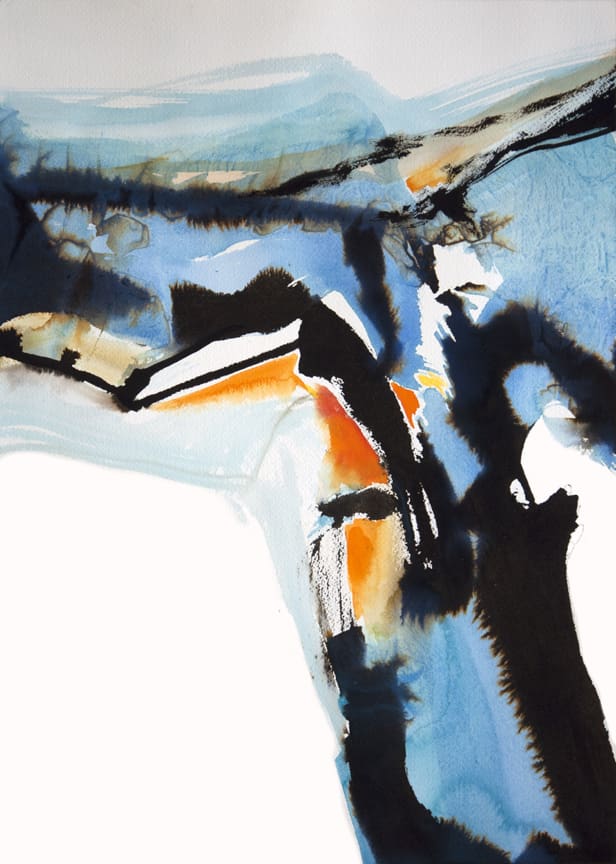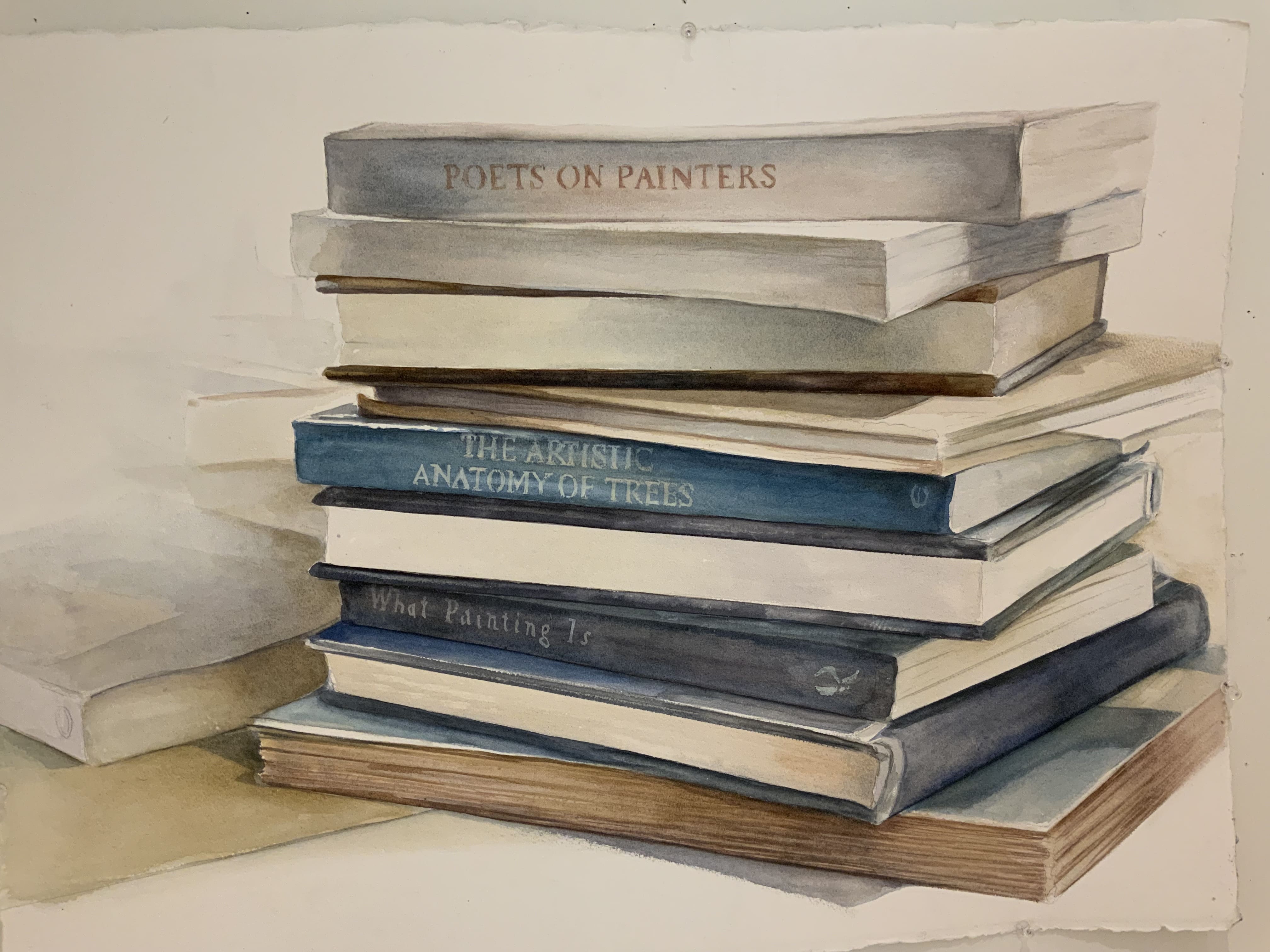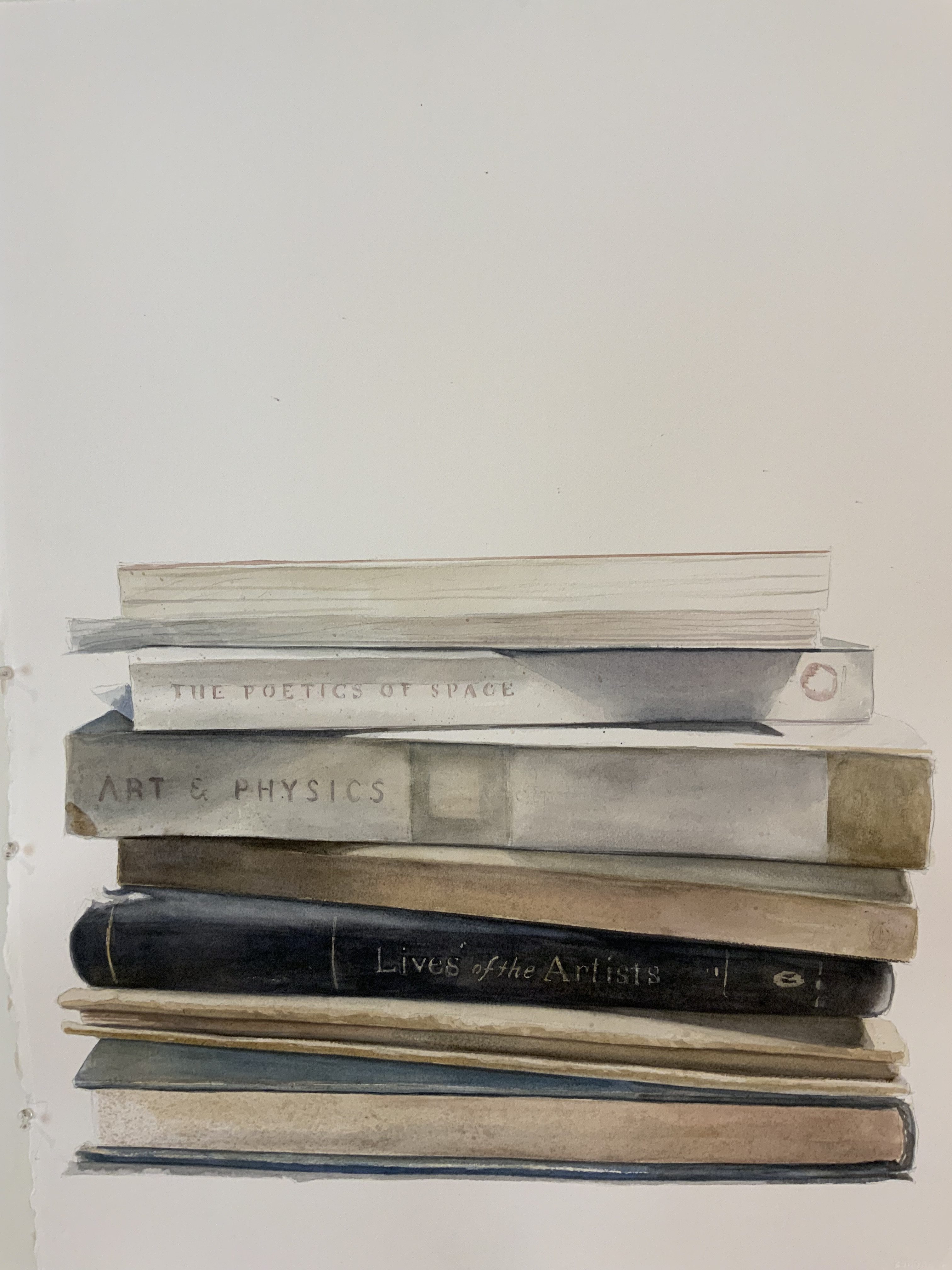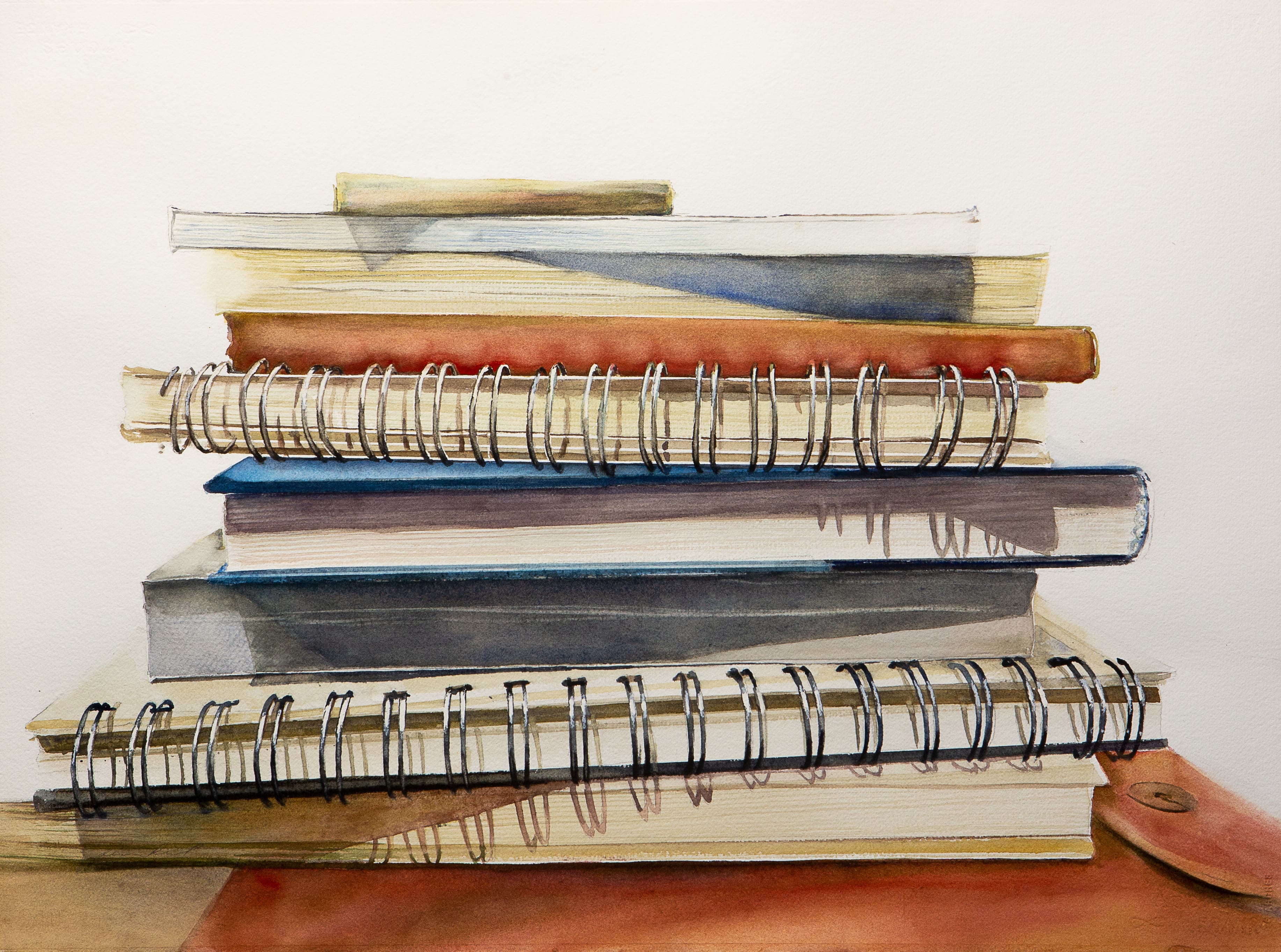 ---
Arthur Turner
Arthur Turner was born in Houston, Texas in 1940 where he currently lives and works.  He received a Master of Fine Arts degree at Cranbrook Academy of Art, Bloomfield Hills, Michigan in 1966 and a Bachelor of Arts degree from North Texas State University, Denton, Texas in 1962.  His work has been exhibited in numerous exhibitions both nationally and internationally.  His work is also part of the permanent collections of the Museum of Fine Arts Houston, the Museum of Southeast Texas, Beaumont, the McNay Art Museum, San Antonio, and the Cranbrook Academy of Art, Bloomfield Hills, Michigan.  Arthur Turner was a watercolor instructor at the Glassell School of Art, Museum of Fine Arts Houston, from 1969 to 2018 and has been represented by Moody Gallery in Houston since the gallery opened in 1975.
---
Denise Liebl
I make watercolor paintings of objects that hold layered, quiet histories. I paint books, architectural fragments (windows, beams, boards), bowls, flowers, boxes, and other daily things, observing their shadows, their creases, their forgotten bits. Within the scarred surfaces and pits and folds, I am looking for the humanness in the object. The worn edges and unsquared boxes, the scuffs and marks tell a story about aging and time. I paint surfaces that emerge when I least expect them to. These paintings are about memories that resurface, about the things that remain and the things that we lose.
My earliest studies, in the late 1970s, were in drawing and printmaking, mediums which still inform my paintings. Influenced especially by printmaking, I score my paper with pieces of cardboard, fabric, and discarded construction materials, pressing them into the paint, and leaving an impression. Working from sketches and photographs, I allow the washes of the watercolor to gradually accrue, building up a complex surface; and yet, leaving the white space of the paper is as important to me as developing the painted image. Read more…