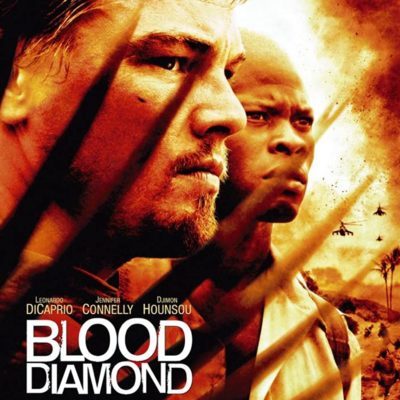 Blood Diamond Screening + Discussion with Ed Zwick
09 | 6 @ 6:30 pm

-

9:00 pm
Tuesday, September 6th, 2022
6 pm doors
6:30 Q+A
7 pm film
Steddy Theater
Join us for a very special screening and discussion of Blood Diamond with writer, director, and actor Ed Zwick (Blood Diamond, Glory, Legends of the Fall, The Last Samurai) to benefit the
Majestic Theater.
Drinks and popcorn available.
Doors 6 pm, discussion and Q&A 6:30 pm, film 7 pm.
Proceeds support the Majestic Theater.
Blood Diamond (2006)
Rated R
As civil war rages through 1990s Sierra Leone, two men, a white South African mercenary (Leonardo DiCaprio) and a black Mende fisherman (Djimon Hounsou), become joined in a common quest to recover a rare gem that has the power to transform their lives. With the help of an American journalist (Jennifer Connelly), the men embark on a hazardous trek through rebel territory to achieve their goal.