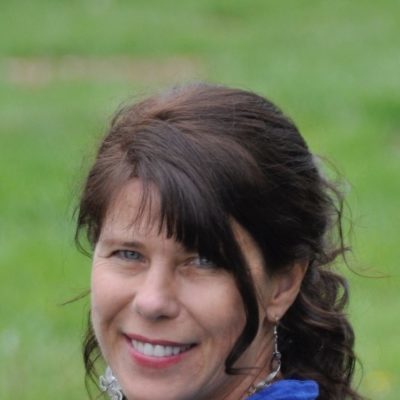 "Book Length Considerations" with Laura Pritchett
May 30, 2021 @ 9:00 am

-

12:00 pm
Book Length Considerations (a.k.a. Actually Thinking Through Your Book and Thus Save Supremely Important Things Such As Time, Energy, and Backaches from Typing)
Half-day workshop with Laura Pritchett
This half-day intensive class (limited capacity) is for those who are working on book-length projects—and need to think through structure, point of view, scope, arc, themes, and pacing of a longer work—as well as the psychology of wedding oneself to a long-term project. The class is appropriate for fiction and nonfiction, although be aware that some discussions will pertain more to one genre than the other. It is most helpful for those in the beginning or middle stages of writing a book (it does not focus on generating initial ideas, nor does it focus on final revision and submission) and is meant for writers who have been seriously engaged with their craft for some time.
If you can, please bring the first 3 pages of your work, a one-paragraph synopsis, and a rough 1 page outline—enough copies for everyone (approx 10 copies).
Included in Mountain Words Literary Festival Pass, or $75 single entry ($300 value).
At the Center.
Masks required.