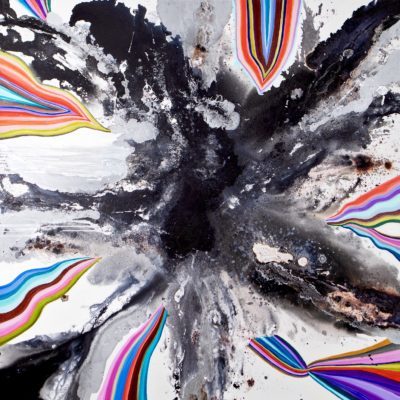 eye 2 eye: christi meril + scott meril gallery exhibition
Sep 15, 2021 @ 10:00 am

-

Sep 26, 2021 @ 4:00 pm
eye 2 eye: christi meril + scott meril 
Creative couple, Christi and Scott Meril, share their independent art styles and collective life journey in their joint show "Eye 2 Eye". In this body of work, you will experience Scott's technical and breathtaking photography, which focuses on water, color, and nature, and Christi's highly creative expressionistic series wood+paper+light that incorporates mixed media on wood and canvas.
Opening Reception Saturday, September 18th from 5:00 to 7:00 pm

Gallery hours are 10am – 4pm, Monday – Friday.  As per our building-wide policy, please wear a mask to visit our gallery during these hours.
*And please note that for EVENTS at the Center, proof of vaccination or a negative COVID test are required for entry. Read more HERE.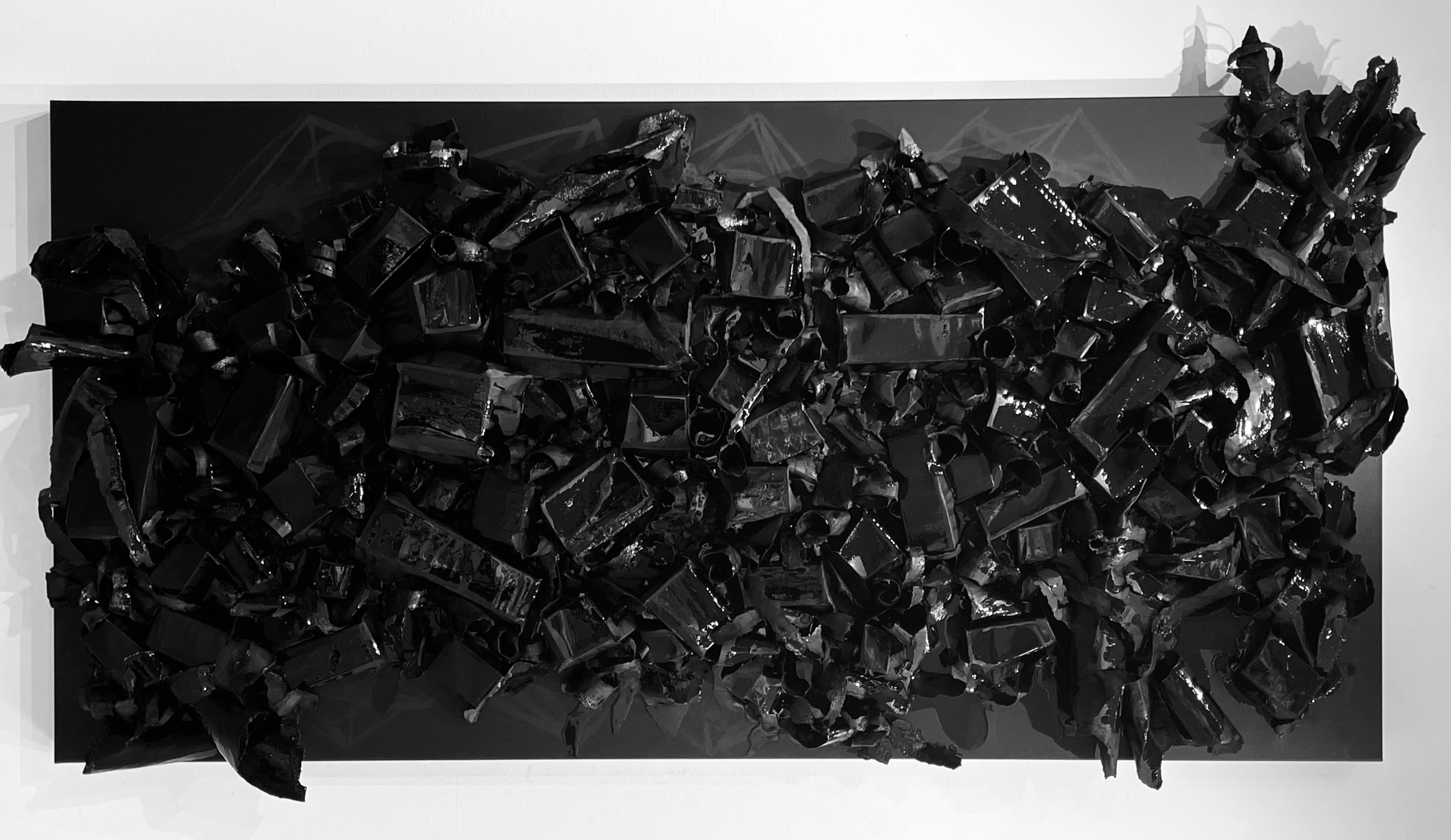 CHRISTI MERIL, ARTIST
Christi Meril is a Dallas-based contemporary artist. Christi accomplishes her expressionistic style, often filled with bold color and texture, by combining mediums such as oil, acrylic, pastel, ink, paper, and custom neon light on canvas and wood. 
Christi is a resident artist at the ALG Collective, a working studio, and gallery. The ALG Collective is located in the fine art and interior design destination of the Dallas Design District on Dragon Street.
"Emotion and message dominate my creativity, which pushes me into the world of expressionism.  Each piece reveals itself organically as I create. I often use layers of color and texture to tell a story rooted in my love of people, skyscrapers, and the Rocky Mountains. Intertwining modern ideas with nature takes me down a beautiful path where the possibilities of expression are endless and bring me great joy." -Christi Meril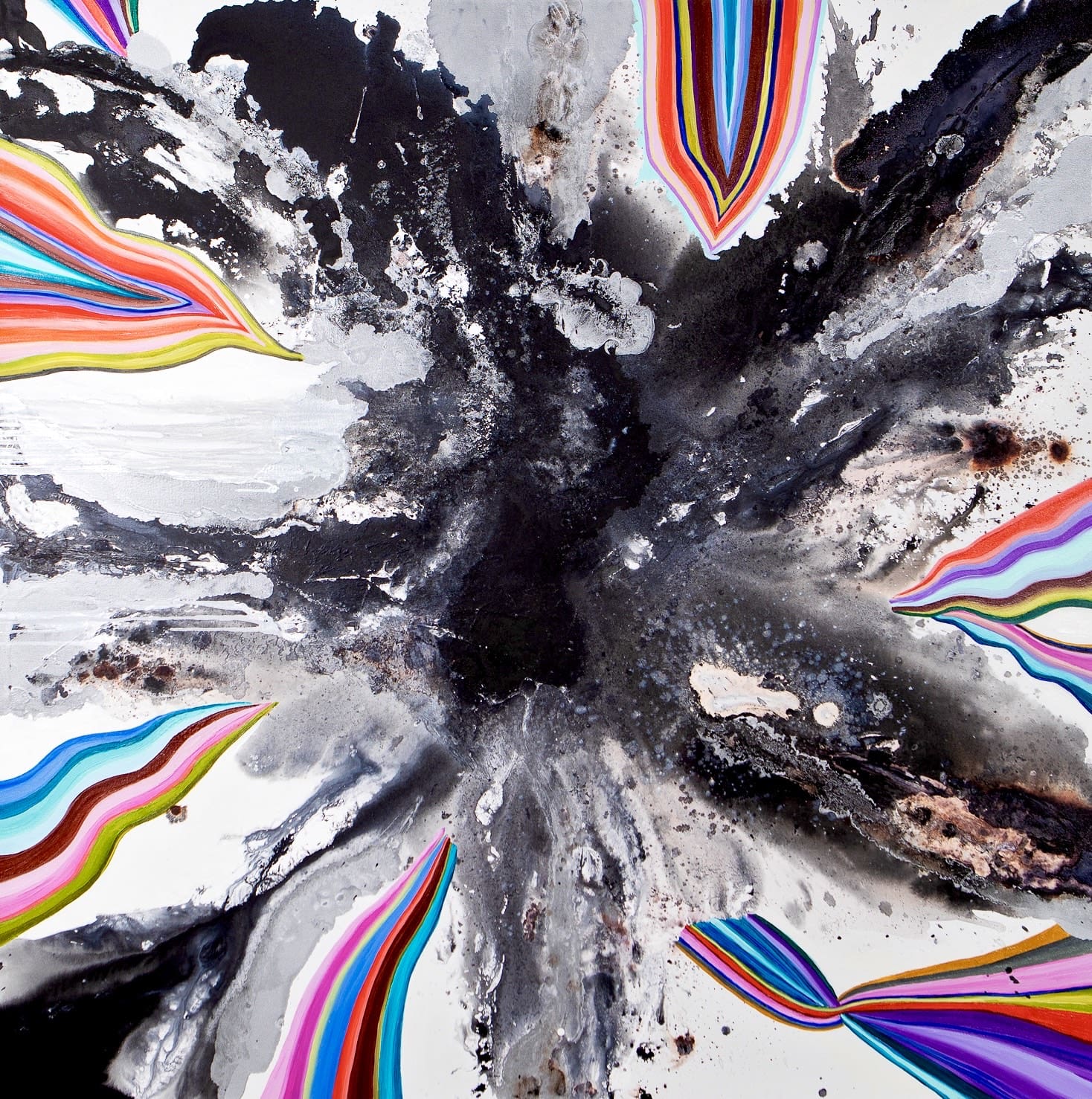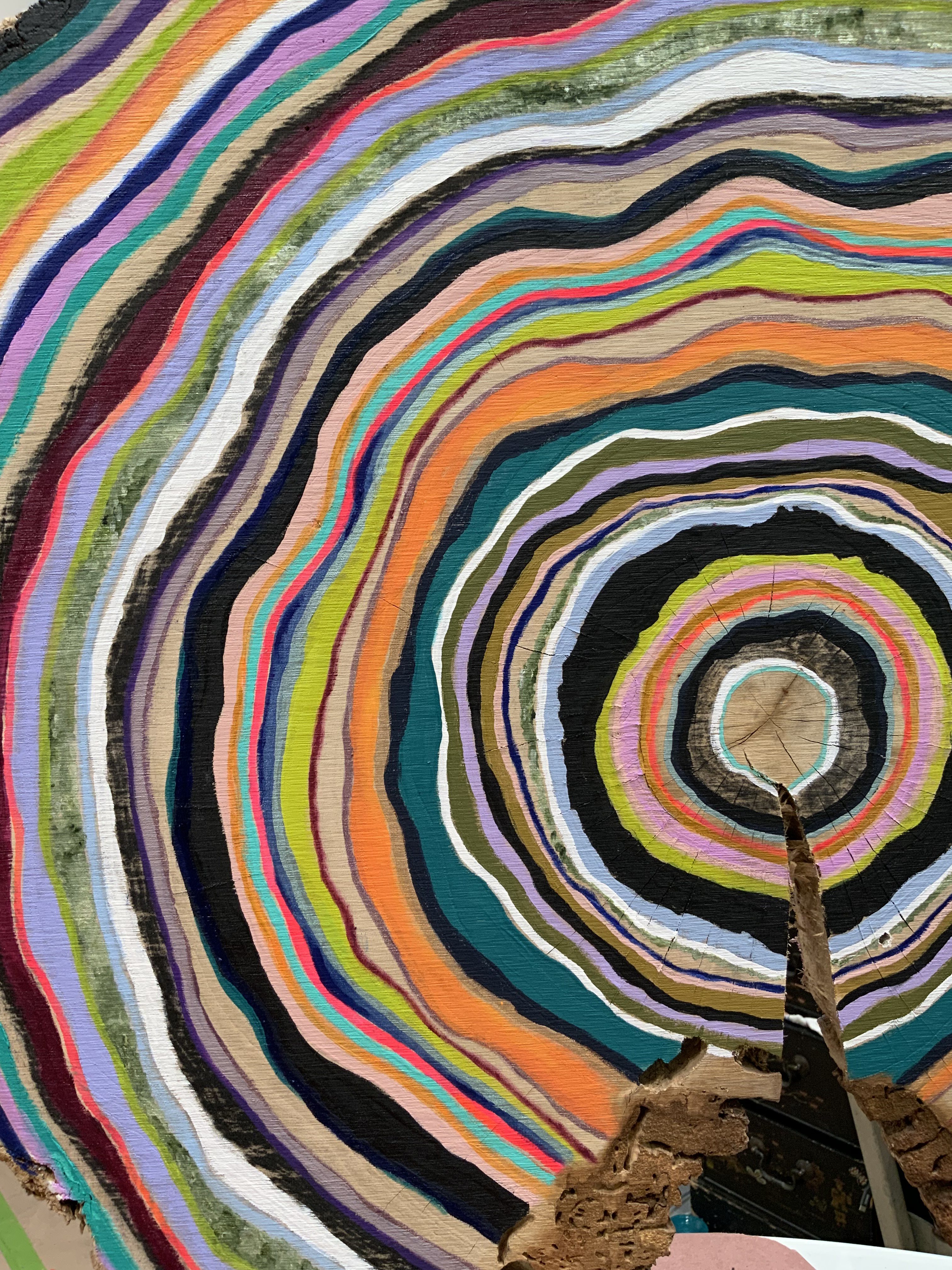 SCOTT MERIL, MD/PHOTOGRAPHER
Scott is a Dallas-based Anesthesiologist. In addition to practicing medicine, Scott follows his creative passions of photography, music, and songwriting. For the past 20 years, Scott has worked in digital photography. During this time, he has honed his skills in capturing nature, cityscapes, and water drop photography. Whether he's focusing on an easily overlooked nugget of beauty in nature or a towering structure in urban settings, Scott has the ability to  capture and celebrate the magic of the world surrounding us.