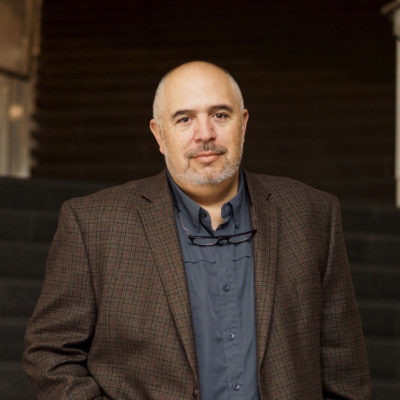 MWLF: "The Wound is the Well. The Ghost is the Bucket" workshop with Aaron Abeyta
05 | 27 @ 3:00 pm

-

4:30 pm
The old saying, what's in the well comes up in the bucket, is intended to speak of a person's character, resolve, and ambitions. This can hold true in terms of poetry as well, but we will focus on the particular "ghosts" of the poet's past, both ancestral and those haunting; the themes, images, ideas, and recurring subjects a particular poet (you) tend to explore over and over – the well-source of what makes each of us write.
Our workshop will focus on techniques and concepts which will make us better readers, able to identify in others' work what we are searching for in our own; writers will be offered a wide range of tools, effective in all genres, for incorporating what they have learned into their own poems and writing.
At the heart of the workshop is the notion that we, writers, are here to heal, repair and make whole, not just for our own sake but for our readers. One of my favorite quotes is from Wallace Stevens' "Large Red Man Reading;" it encapsulates, for me anyway, the magic of a poem, the power of a poem to make the reader feel and be healed, even when, perhaps, they were unaware of what they sought yet were healed, nonetheless, but what they found therein,
Which in those ears and in those thin, those spended hearts,
Took on color, took on shape and the size of things as they are
and spoke the feeling for them, which is what they had lacked.
Included in your festival pass, or $20 single entry