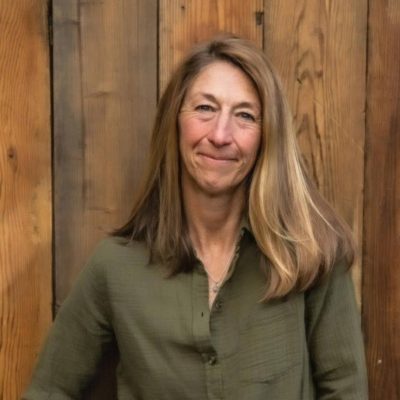 MWLF: "The Writer as Witness" with Shelley Read
05 | 28 @ 9:00 am

-

10:00 am
Anna Akhmatova's stunning poem, Requiem, opens with terrorized women queuing at the cold prison gates in Stalinist Leningrad, hoping to glimpse their captured loved ones. When a woman with blue lips whispers to the poet, Can you describe this?, Akhmatova replies with three powerful words: Yes, I can.
In challenging times, writers often wonder how our craft can meaningfully respond to the moment. One answer lies in the extraordinary power of the writer as witness. This workshop will draw inspiration from the long tradition of the writer as witness in global literature. We will also explore the role that both our collective and private experiences play in the stories we want to tell and discover how to write with the precision and honesty these stories deserve.
Shelley Read's debut novel, Go As A River, is forthcoming from publisher Spiegel & Grau. She recently retired as a Senior Lecturer at Western Colorado University, where she taught writing, literature, environmental studies, and Honors for nearly three decades. Shelley is a regular contributor to Crested Butte Magazine and Gunnison Valley Journal. Her writing has also appeared in The Denver Post, The Breeder, Paradise Review, Mountain Kids Magazine, Foothills Literary Journal, and Denver Clarion. Shelley holds an MA from Temple University's Graduate Creative Writing Program. She also completed a double major BA in English and journalism at the University of Denver, a graduate fellowship in aesthetics at Temple University Rome, and PhD coursework and comprehensive exams in literary studies and philosophy as a Dean's Fellow at the University of Denver.