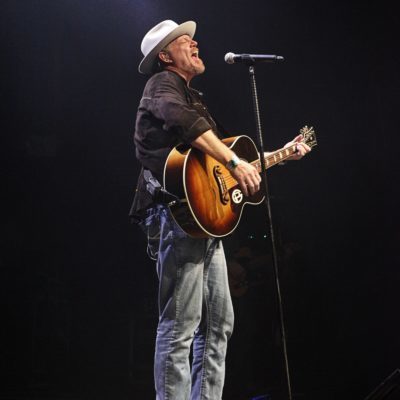 Pat Green
03 | 17 @ 8:00 pm
7 pm doors | 7:30 pm JD Clayton | 8:30 pm Pat Green
Don't miss Grammy nominated singer-songwriter Pat Green with JD Clayton LIVE in the Steddy Theater this March!
Tickets:
Dance Pit (standing room only): $30
GA Seating (seated): $35
Center Balcony (seated): $45
Side Balcony (seated): $50
Floor Box Tables:
2 top table: $300
3 top table: $450
(please type the number of TABLES you want, not number of people)
Private floor box seating includes a private cocktail server, a limited edition concert poster if available and fully intimate and uninterrupted views of the band.
—
Pat Green Miles and Miles of You Bio
Marked by resilience, maturity, and the optimistic joy of a creative resurgence, Pat Green's Miles and Miles of You is the work of an icon reclaiming ground only he himself could have ceded. Ten fresh tracks feel like the spiritual exhale of a celebrated troubadour, taking fans on a journey to the other side of turmoil … and to a place where the old ways feel new again.
Credited as one of Texas country's modern-era founding fathers, Green has traveled many roads in the 25 years since his debut album, Dancehall Dreamer. A Grammy nominated singer-songwriter with a restless creative spirit, his career has gone beyond the bounds of a "country star" to include the work of a painter, sculptor, philanthropist, family man and more. But one constant has remained – his vision.
Combining Southwestern country traditions with the rebellious spirit of rock 'n' roll, and adding in a poet's literary flourish, it was Green's vision which brought the organic, true-to-yourself Texas style to the country mainstream in the early 2000s. With watershed tracks like "Carry On," "Three Days" and the Grammy nominated Top 5 Billboard Country Airplay hit, "Wave On Wave," he's gone on to sell more than two million records and notch a string of Top Ten hits on the Billboard Country Radio chart, 12 Number Ones at Texas radio, a headlining sell out of the Houston Astrodome and tours with Dave Matthews Band, Willie Nelson, Kenny Chesney and others.
His vision paved the way for a generation of fiercely-independent Texan talent, and with the new album, Miles and Miles of You, that vision is focused like never before.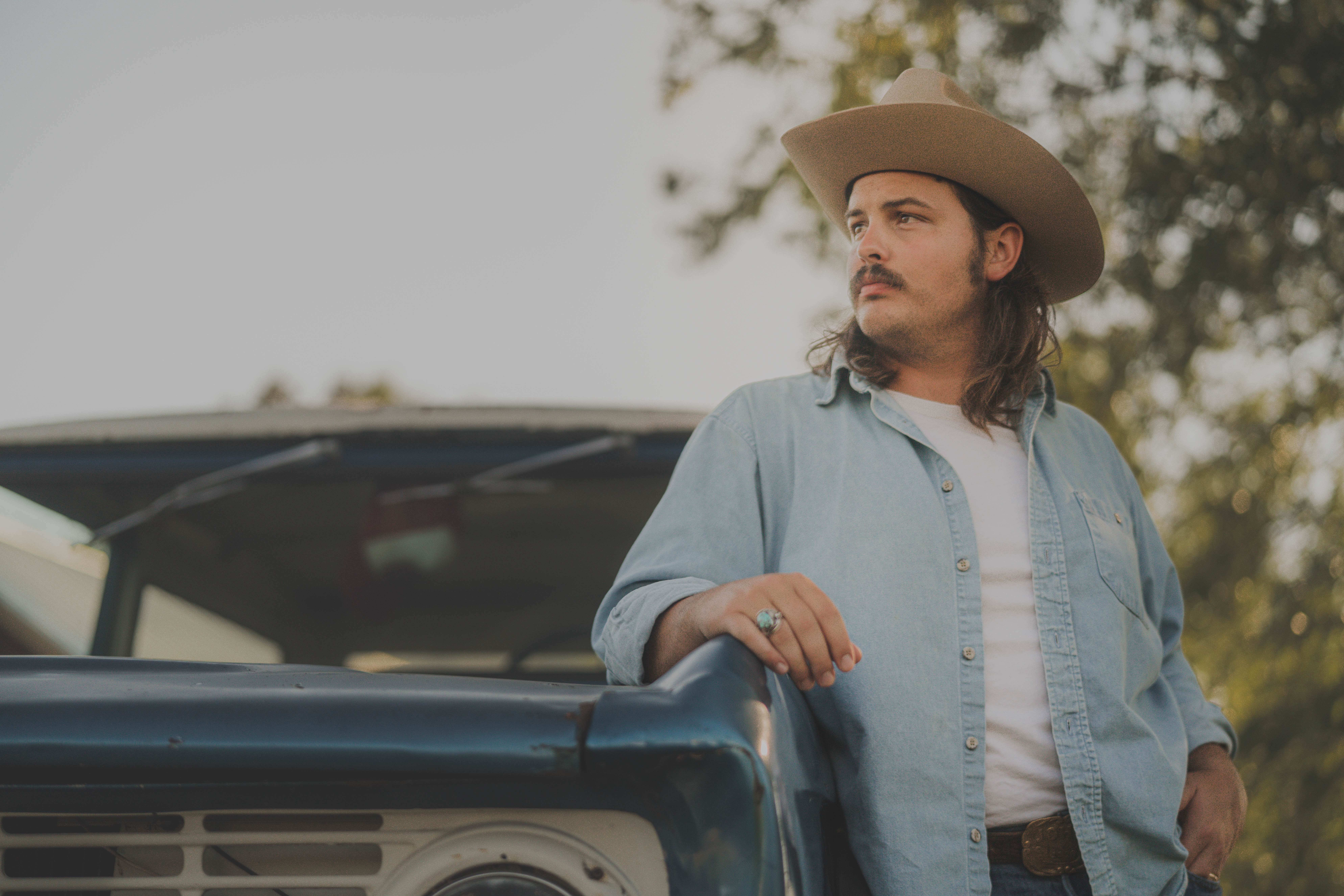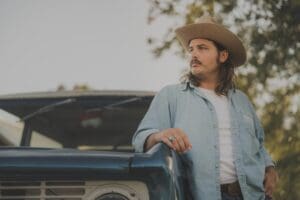 JD Clayton is the epitome of a Real Deal. There's no artifice surrounding the Arkansas-born singer and songwriter. No glitz. No pretension or mythology. There's a refreshing lack of gratuitous posturing or creative conceit. Clayton is simply a guy who has things to say and does so clearly and without clutter — but with an earnest and tuneful sensibility that makes listening to his songs on his new EP Side A as easy as sitting in the cool breeze on your front porch. Clayton's songs have a directness and clarity that are the hallmarks of a genuine craftsman, someone who's studied and practiced and chased a few different paths to end up where he is now. And it's not without grand ambition, either; Clayton sings in "American Millionaire" that "I'm workin' my way to be one of the greats," and he fully understands the diligence and dedication it will take to get there.
His musical journey began in Fort Smith, Arkansas a town known for its true grit, resting on the banks of the Arkansas river and peering over into the farmlands of eastern Oklahoma. A place where the new south meets the old west. It's a factory town that was the last stopping point before making the journey to California and at one point had three or more opera houses lining the downtown. Clayton's father worked in real estate before becoming a pastor when JD was starting high school. Clayton was already wellindoctrinated into music by then; his grandfather played banjo in a bluegrass band and taught Clayton some rudimentary chords, "just enough to learn to start picking along with him." His father, meanwhile, was a guitar player who used to sit on the back porch "trying to learn Jack Johnson songs from a guitar tab book while his music played off a junky CD/Cassette player." Dad gave Clayton a guitar when he was eight years old, though it would be a few years before he took to it seriously.