Individual underwriting summer 2021
Share your passion for a specific artist, genre, or program with your community by underwriting a performance, event, or series.
Event underwriters receive focused and prominent recognition in all marketing and event materials leading up to and during the underwritten event(s), as well as perks that may include artist meet-and-greets, tickets, complimentary drinks, and more.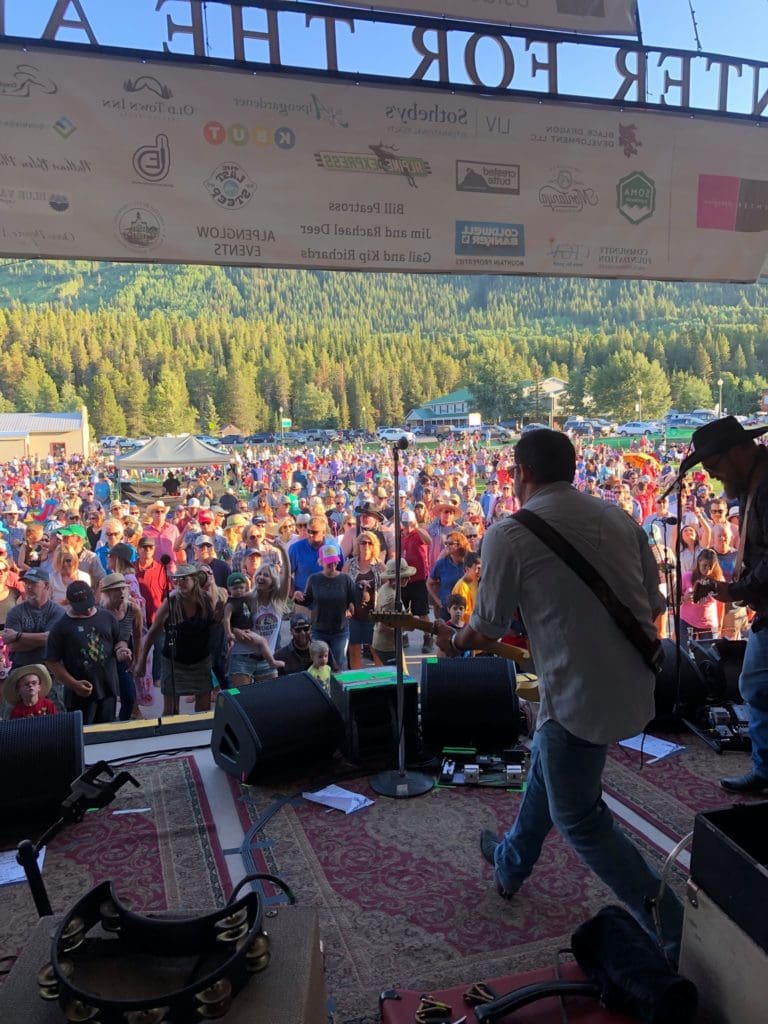 literary arts
Literary Arts + Lectures Series, summer 2021 | $1,500
Murder in the Mountains Festival, October 29-31 | $7,000
visual arts
Watercolor Symposium, June 17-20 | $4,000
Crested Butte Chalk Walk, July 3 | $2,500
Drop-in classes series, 16 classes, June-October | $2,500
Master classes series, 6 classes, July-September | $3,000
performing arts
Alpenglow Summer Concert Series | $75,000
Steddy Theater concerts, late summer + fall | $15,000
culinary arts + special events
Crested Butte Wine + Food Festival, July 19-25 | $42,000
---
Corporate sponsorship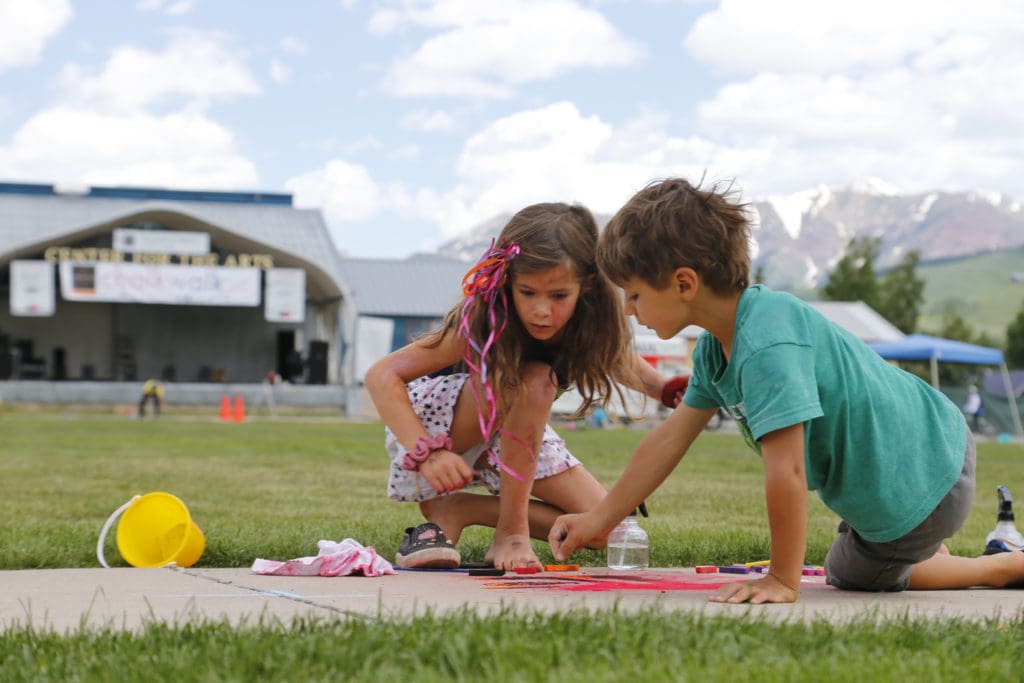 Art has the power to enrich lives and transform communities. Put this power to work for your business through the Center's sponsorship program! Build brand exposure, customer loyalty, and employee engagement by partnering with the Center.
Whether your priority is advertising and marketing, giving back to the community, corporate giving, or some combination, we have a range of sponsorship options to meet your needs.
Sponsorships range in value from $500 to $20,000+. We have options for cash, in-kind, or sponsorships that are a combination. Gift-in-kind sponsorships may include donations of food and beverage, lodging for visiting artists, catering and retail items, or various services.
Sponsorship associates your company with a respected and successful community organization, and allows you to publicly demonstrate your support of the arts and arts education. The Center offers a range of sponsorship options so you can engage your target audience in meaningful ways that build goodwill for your business.
---
Sponsor benefits
Sponsorship comes with valuable marketing and promotional benefits, based on your level of support, which may include:
Naming rights
Customized branding experiences
High visibility banners, signage, and posters
Advertising
Print and digital logo placement
Digital and social media promotion
Thanks and acknowledgment live from the stage
VIP access, exclusive events, festival passes, and complimentary tickets
Exhibition opportunities
Product placement, sampling, and couponing opportunities
Face-to-face networking opportunities with your target audience
---
Sponsor options - summer 2021
Get the most out of your Center sponsorship by becoming a summer season sponsor. Receive valuable benefits for all Center-produced summer events, June-October, including pop-up events and events added late to our calendar.
For more information on how you can become a sponsor of the Center, or to create a custom sponsorship, please contact Associate Director of Development and Events Jillian Liebl at jillian@crestedbuttearts.org or 970.349.7487 x702.