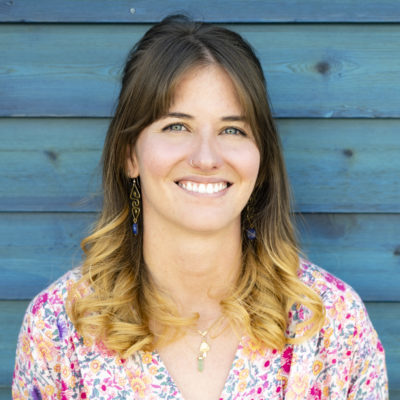 Carrie Wallace
Performing Arts Manager
Carrie Wallace serves as Performing Arts Manager at the Center. She grew up in Hartford, CT and Cape Cod, MA. Carrie graduated from the George Washington University with a degree in Human Services and Social Justice, focusing on non-profit management. Throughout college, she worked and volunteered at a wide array of D.C. nonprofits, and interned as Acting Executive Director of Fields of Dreams in 2014.
Between graduating college and moving to Crested Butte, she completed a Fulbright grant teaching English in rural Thailand. You may recognize her from one of her many roles in the Crested Butte community, from ski coach to KBUT DJ to store clerk and restaurant worker. She ran the Majestic Theatre before it's COVID-related closing and most recently started a nonprofit, Friends of the Majestic, with the goal of fundraising to reopen the valley's only movie theater.
Carrie lives in Crested Butte with her partner, Conrad, and two dogs, Toast and Suki.
970.349.7487 x 706