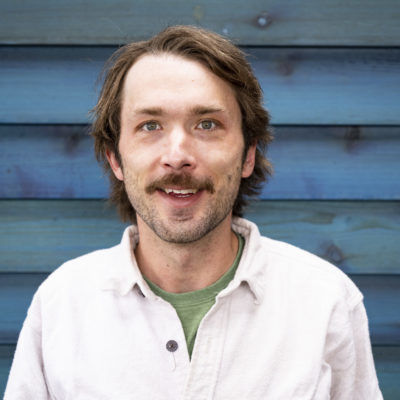 Jamie Clarkson
Production + Events Manager
Jamie Clarkson is the Facilities Manager at the Center for the Arts. He has a diverse background in events, customer service, brand marketing and handiwork. He got his start in events at age 17 working for several years with both the Winter and Summer X-Games. He also has brand marketing experience with EVOL Foods and Applied Food Sciences and spent time working with touring bands such as Twiddle and Canyon Collected.
Jamie grew up in Weston, Vermont and left to attend the University of Colorado in Boulder studying Communications and Peace and Conflict Studies. He has since spent most of his time here in Crested Butte where his parents have called home for over a decade.
When he is not performing the various tasks involved in managing our incredible facility, he can be found skiing, mountain biking, rafting or exploring the Colorado wilderness.