Community, connection and creativity can't be stopped!
The arts, as always, will deliver.
However, your safety remains our highest priority.
As of April 28, 2022 the Center will no longer require proof of vaccination or a negative COVID test for entry into our facility, except as required by artists or talent presenting at the Center. We will continue to monitor the COVID situation closely and make adjustments to our policies as needed to ensure the safety of our community and staff. The Center retains the discretion to refuse entry of participants that demonstrate COVID-like symptoms.
As always, if you feel sick or unwell, please stay home. If you or a member of your party is experiencing symptoms of COVID-19 (fever, chills, respiratory issues, cough, congestion, sneezing) or have had known exposure to someone with COVID-19, please stay home.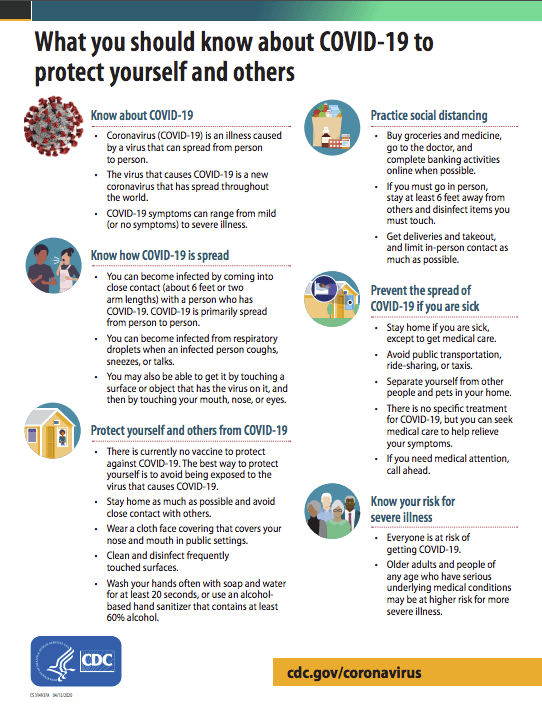 More Resources: