Statement of Diversity, Equity, and Inclusion In Employment
The Crested Butte Center for the Arts is committed to fostering and supporting a diverse workplace, and is proud to be an equal opportunity employer. CFTA invites applications from all qualified individuals and welcomes applications from women, members of racialized groups and visible minorities, indigenous persons, persons with disabilities, persons of any sexual orientation, and persons of any gender identity or gender expression. Accommodations are available for applicants with disabilities throughout the recruitment process. CFTA has a clear vision: to be a workplace where a diverse mix of talented people are committed to delivering our mission of providing arts experiences for all.
CFTA is an Equal Opportunity Employer.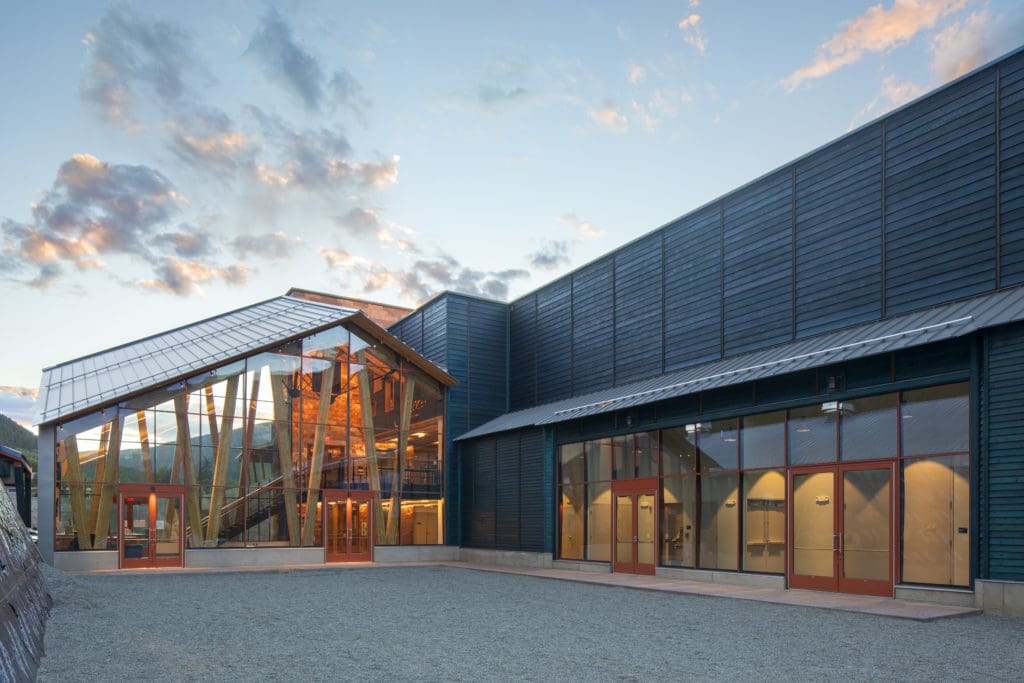 FINANCE MANAGER
Finance Manager
Full Time Exempt
Salary Range. $50,000 – $55,0000
Benefits include health insurance and employer-matching retirement benefits

To Apply. This is a full-time position starting February 2021. Email cover letter and resume with references to spalmer@crestedbuttearts.org. Please put 'Finance Manager' in the subject line. E.O.E. No phone calls please. For more information on the CFTA, please visit www.crestedbuttearts.org.

CRESTED BUTTE CENTER FOR THE ARTS- Finance Manager Job Description


If you are interested in future employment opportunities, please contact CFTA's Executive Director, Scott Palmer, at spalmer@crestebuttearts.org.

If you are interested in being included in our contractor pool (including as a visual arts, literary arts or culinary arts educator, a member of our technical team, or as a bartender), please send a resume and covering letter (in .pdf format) to CFTA's Executive Director, Scott Palmer, at spalmer@crestebuttearts.org.