Community, connection and creativity can't be stopped!
The arts, as always, will deliver.
However, your safety remains our highest priority as we navigate a new normal in the wake of COVID-19. In that spirit, we are adhering to CDC guidelines, the State of Colorado, Gunnison County, and Town of Crested Butte guidelines without exception.
We ask all visitors to the Center, including audience members, class participants, and others, to wear masks and abide by social distancing recommendations.
We may require a temperature check at the door prior to admission. Patrons who have a fever will be denied entry to the Center.
Anyone who feels ill or who lives with someone who is ill should stay at home.
We will limit the number of people in all our program spaces to assure everyone is able to maintain a safe distance.
We ask patrons to keep an eye on our website for updates and changes to our schedule.
Your cooperation is needed, welcome, and required!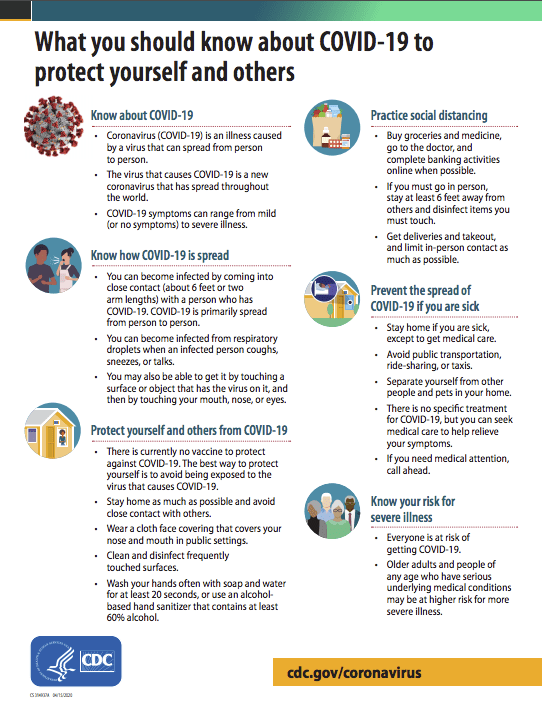 More Resources: