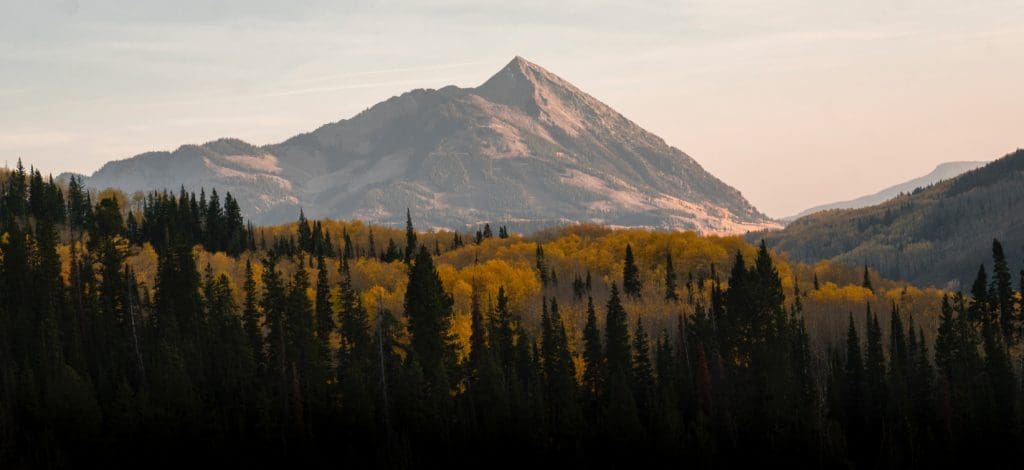 The mission of the Mountain Writers Cooperative is to provide support and networking opportunities for writers in the Gunnison Valley. If you live in the Gunnison Valley and have a serious commitment to writing, the Mountain Writers Coop is the group for you! MWC is geared towards writers seeking to take the next step in their writing and/or to further their professional careers. It also provides a networking group for encouragement, support, camaraderie, and inspiration. Membership includes: monthly writing sessions; exclusive quarterly meetings with workshops and informational sessions with authors, agents, and editors; select discounts at other community writing events and festivals; and members-only receptions and social occasions.
Mountain Writers Cooperative membership is $145 / year
Membership Includes:
Monthly Writing Sessions:Held on the second Tuesday and last Thursday each month, writing sessions providing supported consistent focused writing time, networking opportunities, and occasional guided prompts held at the Writers Room at the Center.

Use the monthly sessions as an anchor for your writing schedule and to keep you on track. Focused writing from 3-5 pm, followed by drinks and socializing from 5 – 6 pm in the Center Black Dragon Bar. Network with fellow writers, share upcoming goals and check in on each other's progress.

Quarterly Meetings: Featured four times a year exclusively for Mountain Writers Cooperative members with exceptional writer-focused content to foster connections and bring stimulating programming to members. Topics could include: creating magazine pitches; crafting a successful book proposal; writer-focused marketing discussions; pitch sessions; one-on-one meetings with an agent or editor (as available); and more. Meeting formats may range from hands-on workshops with local and visiting writers to informational sessions with agents and editors.
Members-Only Receptions & Workshops: As visiting authors, agents and editors come to town for other events open to the full community, get invited to additional Mountain Writers Cooperative exclusive opportunities. Held outside of the regularly scheduled Quarterly Meeting, these impromptu events may include focused workshops, social gatherings, receptions, and information sessions allowing you to hobnob, socialize and learn from the experts with your group of fellow serious writers.
Discounts: Members may enjoy priority access and discounts on select Literary Arts & Lecture community events throughout the year including festivals, workshops, and retreats.
For more information contact Brooke MacMillan, Director of Literary Arts & Lectures, at brooke@crestedbuttearts.org