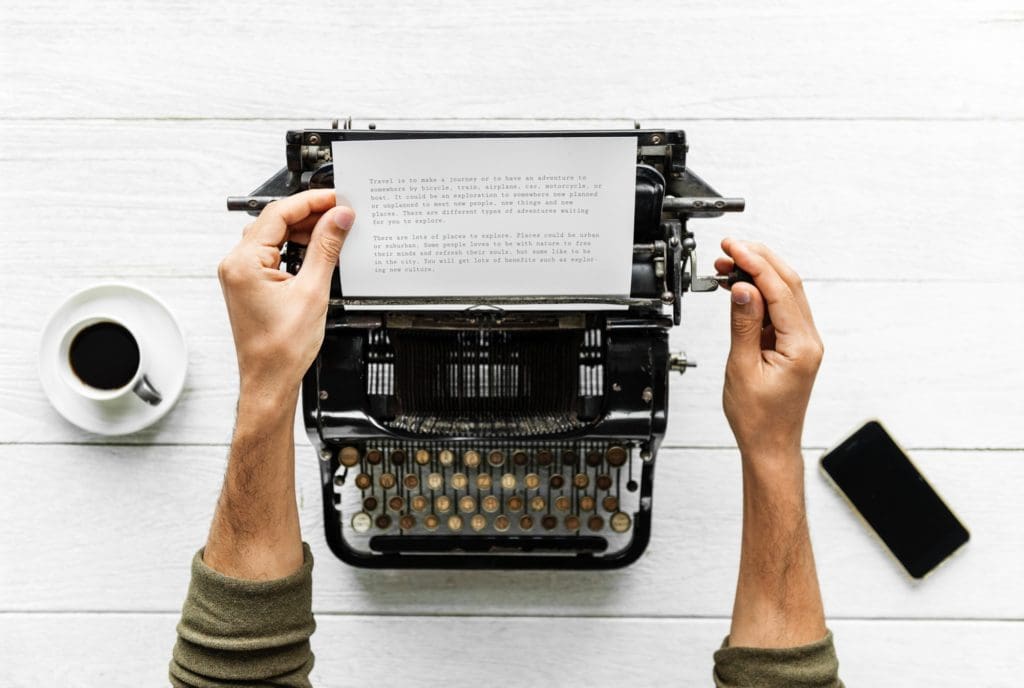 Mountain Words Writer-in-Residence

The mission of the Mountain Words Writer in Residence program is to nurture writers by providing time, funds, space, living accommodations, and the experience of writing in the stunning Rocky Mountains. Our program offers writers an opportunity to spend one month of writing time in the inspiring, high mountain setting of Crested Butte, Colorado, a small ski-resort town located in southwest Colorado. More on Crested Butte. The residency culminates with a celebration of completed works and public readings at the Mountain Words Literary Festival, May 27 – 29, 2022.
Residency Dates
May 1 – June 1, 2022.
What do residency recipients get?
$5,000 stipend. One-third of which will be distributed at signing, another third midway through the residency, and the final installment at the close of the residency.
One month private lodging in downtown Crested Butte, May 1 – June 1, 2022
Access to "writer's desk" workspace at the Center for the Arts (use the copier, drink coffee & blab, commune, whatever)
Completed work publicly celebrated and publicized through the Center's marketing channels
Opportunity to publicly present your work at Mountain Words Literary Festival
Selection
Writers are selected based on artistic excellence, availability, and fit within the program. Prospective writers must be nominated by editors, agents, or other professionals familiar with the applicant's work in the form of a letter of reference (see details below). Applications will be reviewed by a selection committee and notified by Feb 26, 2021. Applications from writers working in any genre and of all perspectives and demographics are encouraged.
Application deadline: Feb 7, 2022. Selection announced Feb 21, 2021.
Applications/recommendations should include the following, emailed to Brooke MacMillan, brooke@crestedbuttearts.org, or by mail: P.O. Box 1819, Crested Butte, CO, 81224, no later than 12:00 a.m. midnight, MST, February 7, 2021.
A letter of recommendation. Your professional reference should be someone who can speak to your work as a writer: your boss, writing mentor, editor, teacher, etc. Your reference should be someone who knows you well and can speak to how you might interact in a small community of writers. Reference writers must email their letters directly to brooke@crestedbuttearts.org by Feb 7.

Publication history (including reviews, endorsements, awards, etc.)
A personal letter stating your interest in, and need for the residency, along with a brief description of what you plan to work on during the residency.
Work sample (10-20 pages)
Links to websites, etc.
Responsibilities of Residents
The Center / Literary Arts & Lectures will provide lodging in a private home located in downtown Crested Butte for one month at no cost. In exchange, writers must participate in two Mountain Words Literary Festival sponsored public events, and one speaking engagement at Crested Butte Community School. Writers are responsible for the cost of travel to and from the residency.
A couple of notes about our residency:
To preserve the mission of the residency, accommodations cannot be made for family members or friends of invited authors, though they are welcome to visit briefly during the residency.
Residents are required to occupy the residence for the duration stipulated in their contract.
Animals, though loved, are not invited for residency stays.
For more information, please contact Brooke MacMillan, Director of the Literary Arts and Lectures Program, at brooke@crestedbuttearts.org.
The Mountain Words Writer-in-Residence program is made possible by a very generous donation from the Deb
Coonts family

.