1 event,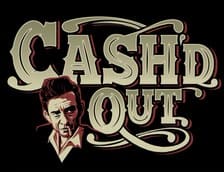 September 19, 2021 The Steddy Theater at the Center for the Arts show at 7 pm // doors at 6:30 $20-$30 Join us for the premiere Johnny Cash cover band, […]
1 event,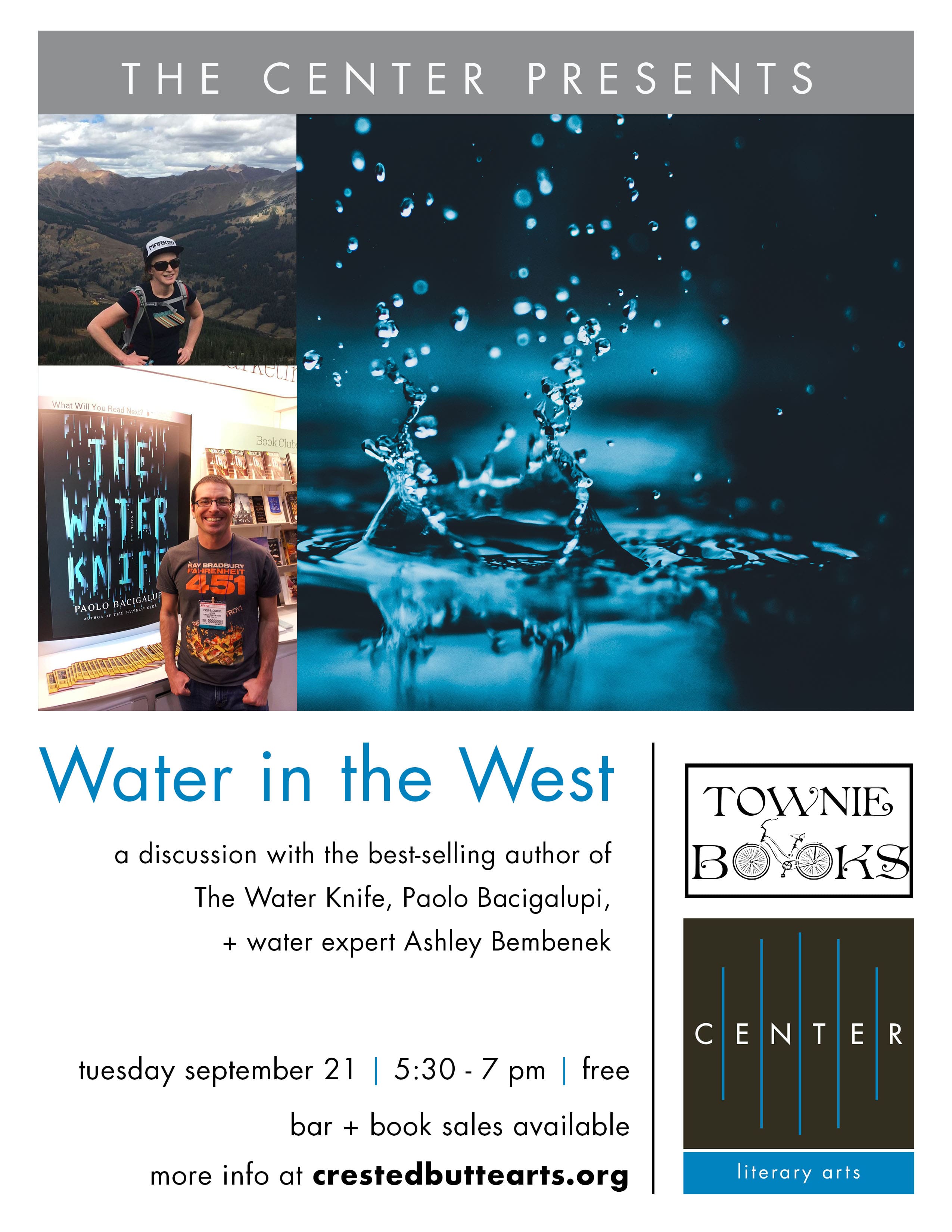 Water in the West; a discussion with Paolo Bacigalupi and Ashley Bembenek. In partnership with Townie Books, join us for a discussion of water in the West from the best-selling […]
2 events,
Crested Butte Film Festival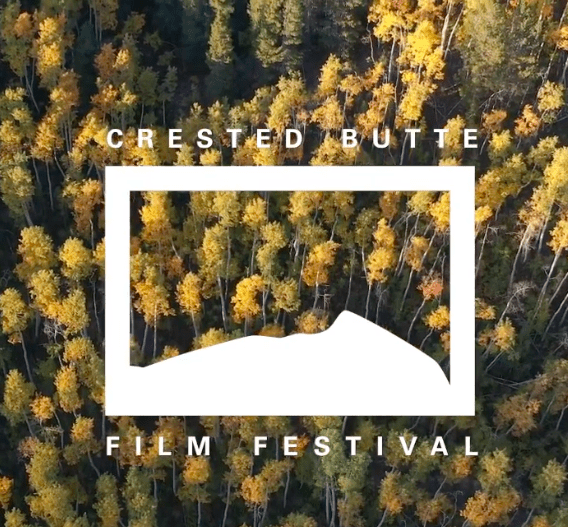 The Crested Butte Film Festival is a proud partner of the Center for the Arts and we are excited to present our 2021 Festival at the Center's new facility.  Click HERE to be transferred to the Crested Butte Film Festival website for more information and to purchase tickets.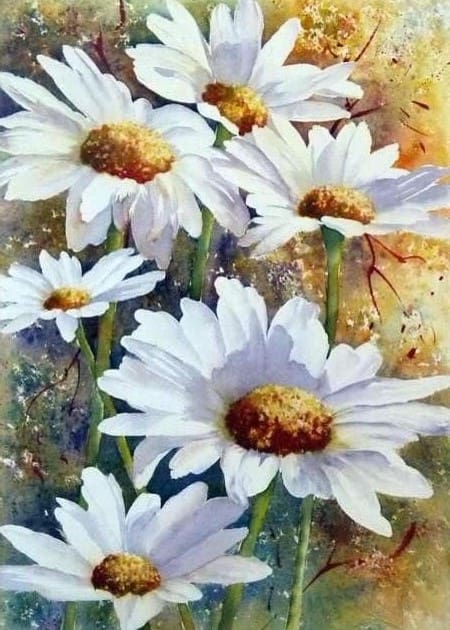 Join local watercolor artist, Karen Hill, for a step-by-step painting class. Karen guides the group through a watercolor painting from start to finish, giving instruction on setting up to paint, wash and watercolor painting techniques, composition, and more. Wine and beer are provided to participants 21 and older, so you can relax and create! All […]
2 events,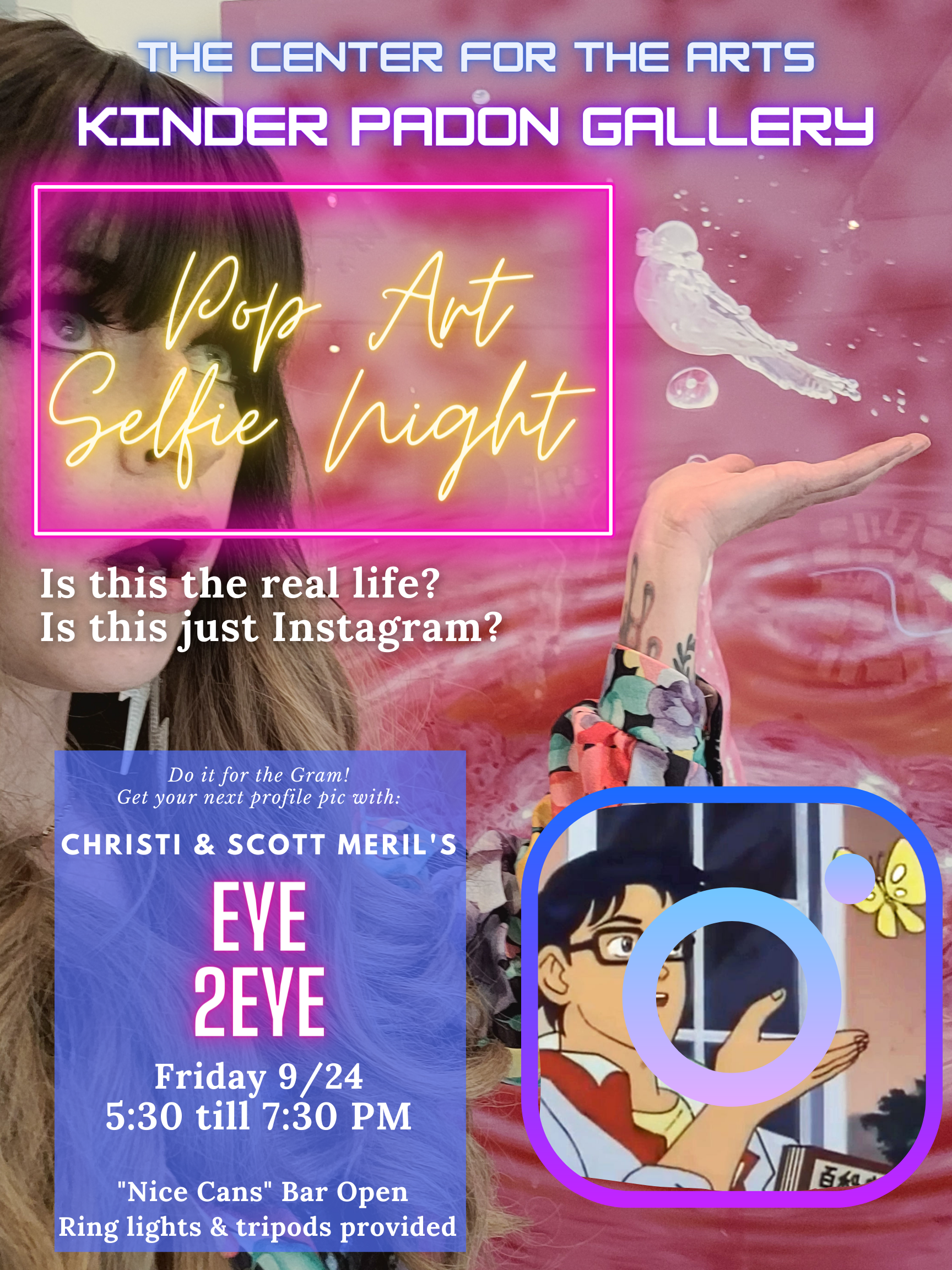 Join us in the Kinder Padon gallery to grab your next profile picture! Our current gallery show, Eye 2 Eye, by creative couple Christi and Scott Meril, is perfect for […]
2 events,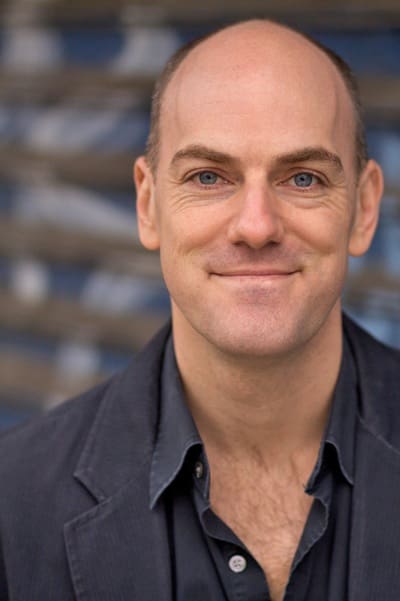 Learn to write your own, complete, short play in one day! Actor, director, playwright, and WCU Theatre Director Steven Cole Hughes leads you in learning the basics of playwriting, dialogue, […]
1 event,
Crested Butte Film Festival
1 event,
Golden: Interpretations of Fall. In the Kinder Padon Gallery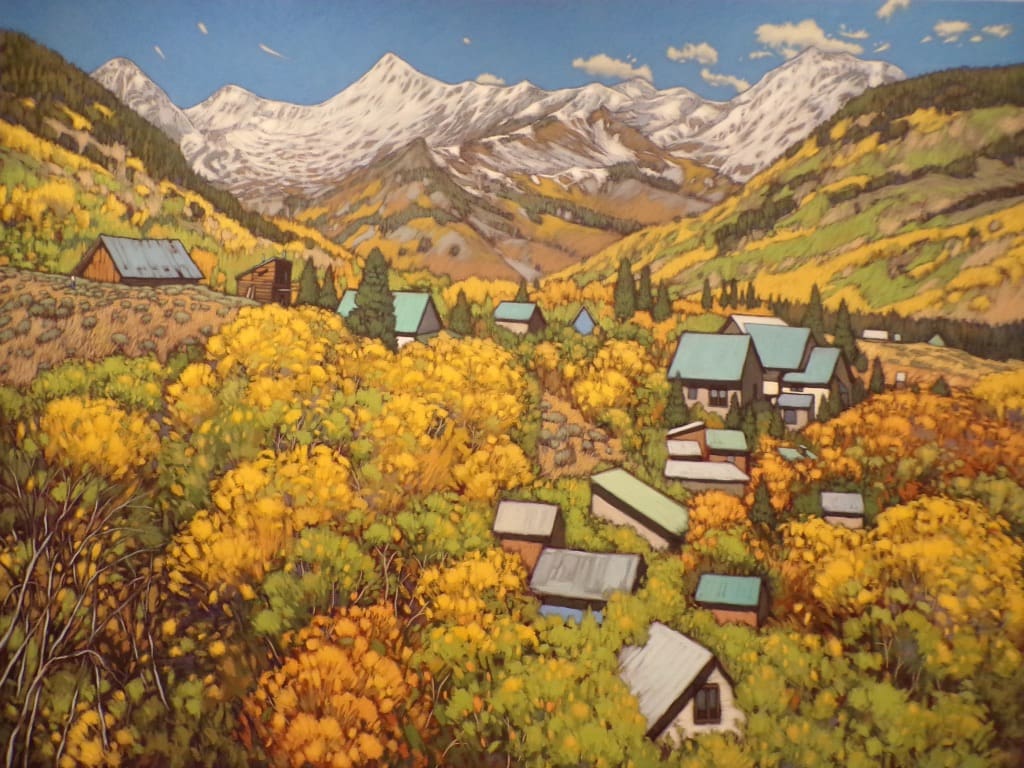 Eleven talented artists show paintings, pottery, and jewelry in this gorgeous show reflecting the fall season.  Featuring: Patrick Duke Adam Freed Harriet Huff John Ingham Jackie Kingsbury Jessica Loving Michael Mahoney John Miller Suzanne Pierson Donna Rozman Mary Tuck Opening Reception Friday, October 1st from 5:00 to 7:00 pm Gallery hours are 10am – 4pm, […]
2 events,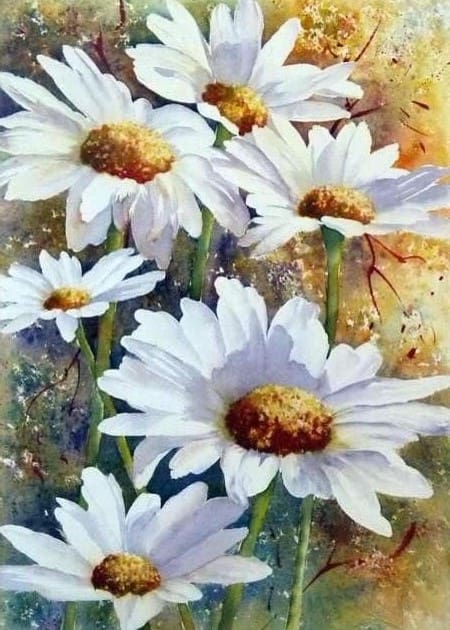 Join local watercolor artist, Karen Hill, for a step-by-step painting class. Karen guides the group through a watercolor painting from start to finish, giving instruction on setting up to paint, wash and watercolor painting techniques, composition, and more. Wine and beer are provided to participants 21 and older, so you can relax and create! All […]
2 events,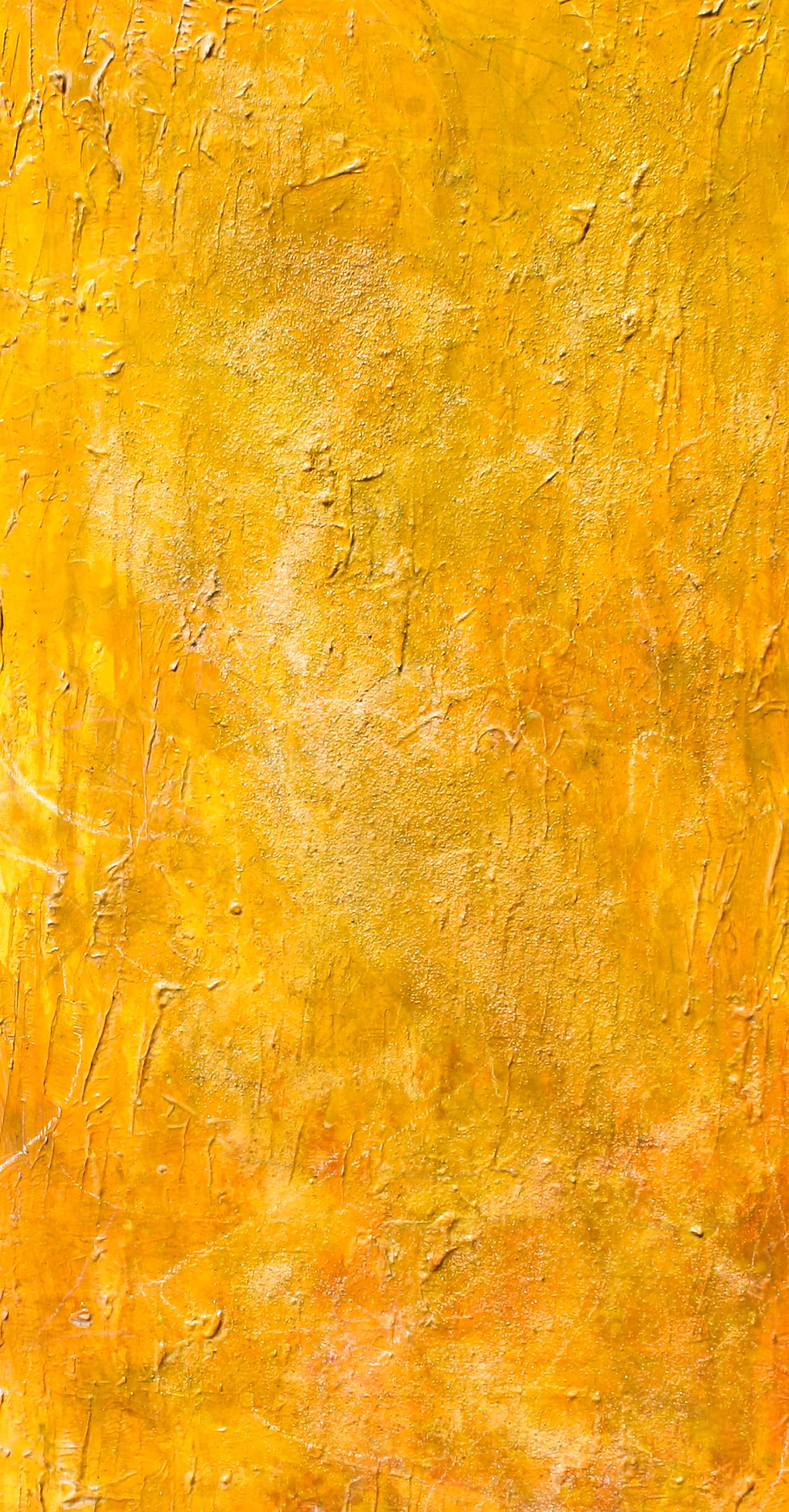 Please join us at the Center for the Arts in Crested Butte to celebrate at the gallery reception for 11 talented artists in the show Golden: Interpretations of Fall.  Friday, […]
2 events,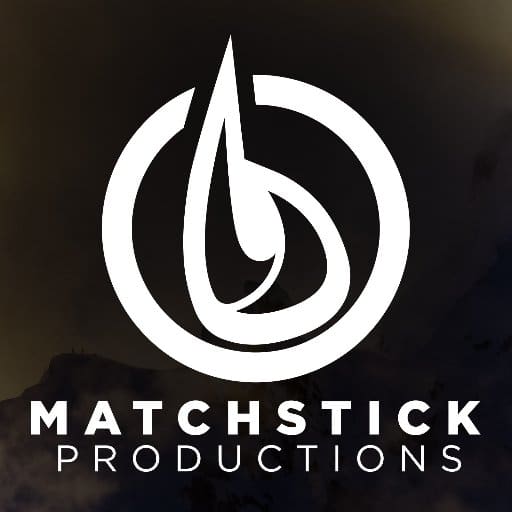 Join us in the Steddy Theater for the world premiere of Matchstick Productions' newest ski film : The Stomping Grounds. Doors at 6 pm // Show at 7 pm In […]