2 events,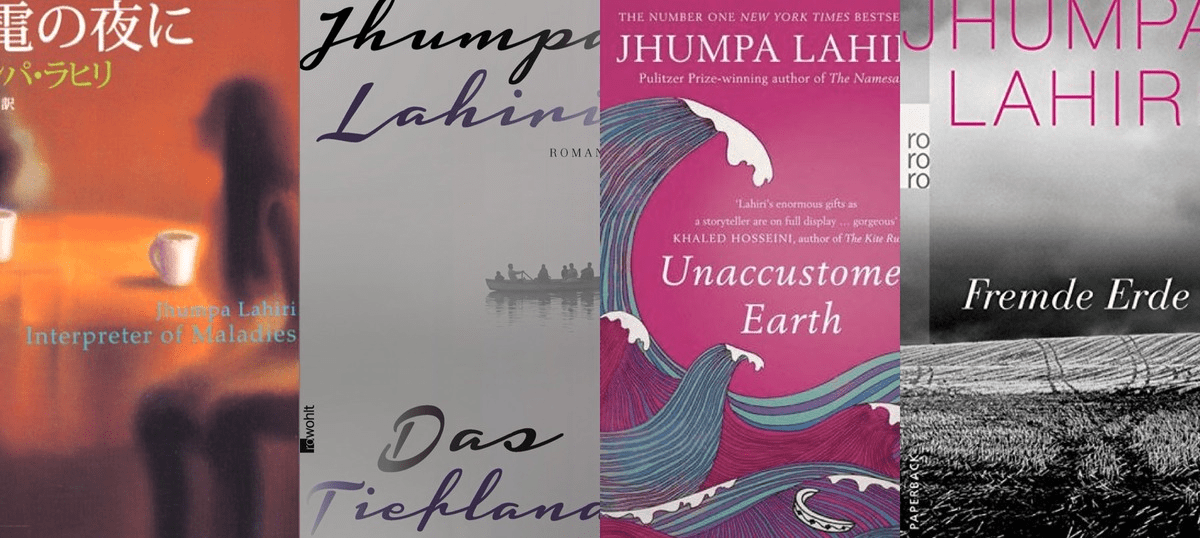 Jhumpa Lahiri's stories - from those contained in her Pulitzer Prize-winning debut collection, Interpreter of Maladies, to her most recent New Yorker story, "Casting Shadows," are quietly transformational and manage to be both micro […]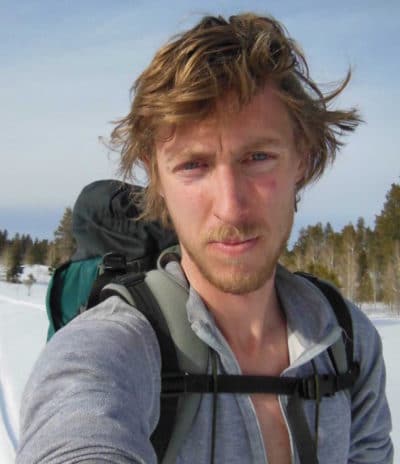 Celebrated nature writer and essayist Leath Tonino leads you on a gentle hike exploring the intersection of text and place. Read classic and contemporary nature prose while contemplating your own […]
2 events,
Gallery Show – Splash by the Colorado Watercolor Society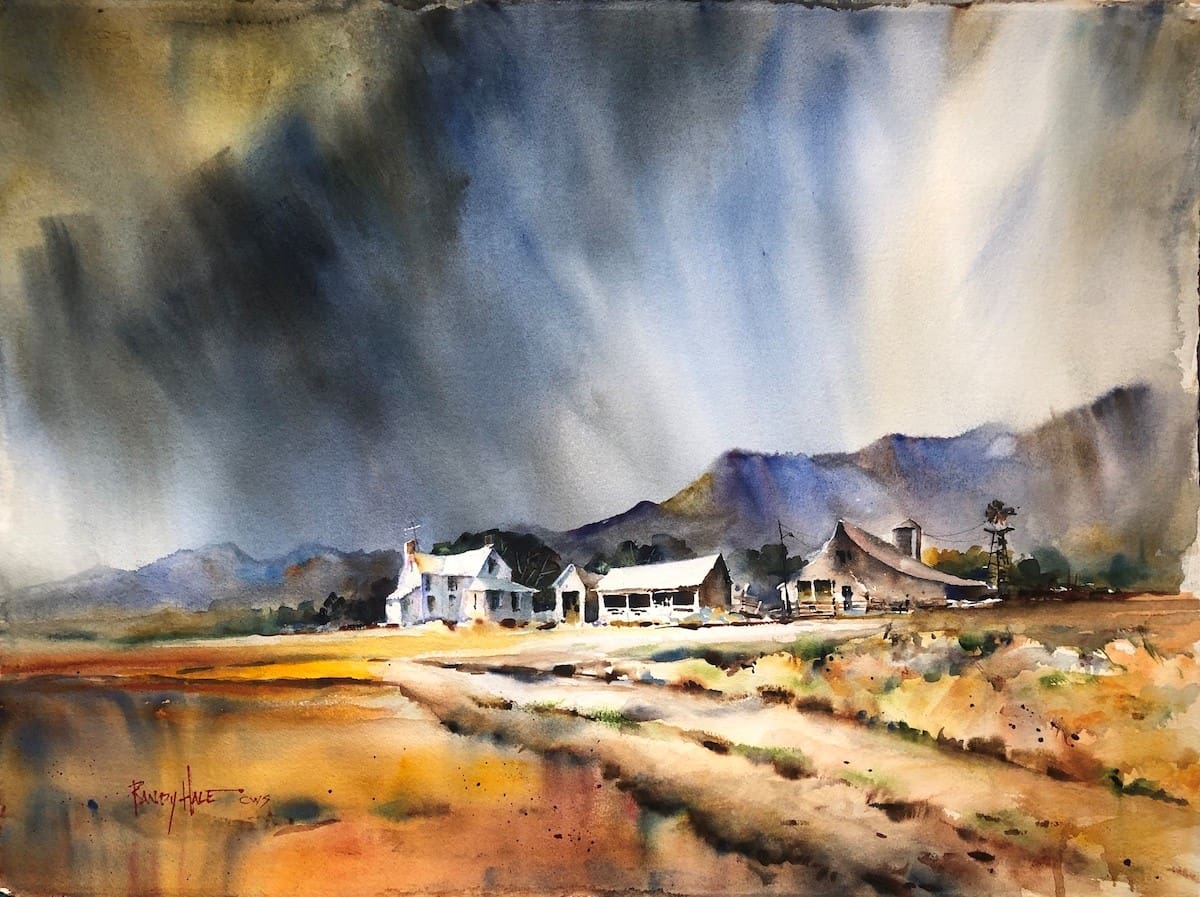 In the Kinder-Padon Gallery,  4 – June 2 - 25. Opening reception Thursday, June 17, 5:00 – 8:00 p.m., which kicks off the Center's weekend long Watercolor Symposium.   Show juried by Dan Marshall.  Show information The Splash of Colorado is a juried exhibit open to all Colorado artists working in water media (watercolor, acrylic, […]
This is a general art class for our artist who wishes to try something new every class. Our amazing art teacher, Sarah Beabout, will take your child through different mediums of art allowing them to immerse themselves in multiple art genres. This program includes pick up from CBCS. K-5 Register here.
2 events,
Rated R Natasha Lyonne stars as Megan, who considers herself a typical American girl. She excels in school and cheerleading, and she has a handsome football-playing boyfriend, even though she isn't that crazy about him. So she's stunned when her parents decide she's gay and send her to True Directions, a boot camp meant to […]