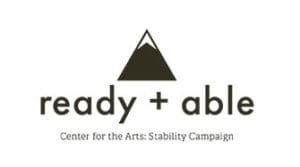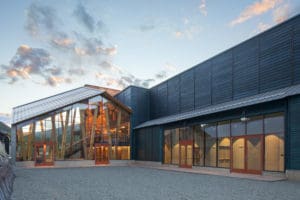 The Center is a place for everyone to experience the transformative power of art.
Whether you have loved Crested Butte for 50 years or for five minutes, and independent of the address on your driver's license, the Center was built for you and through your generous support.
Over the past seven years, the Center raised the funds necessary to open this iconic gathering place for this remarkable community. The journey was difficult, and not without its share of highs and lows, including construction delays, the departure of staff leadership, lost revenue, destruction of theatre seats before they were shipped, orchestra pit malfunctions, competition with other nonprofits for charitable donations, and, of course, an unprecedented worldwide health crisis.
But the Center is open; in spite of the ups and downs, the victories and mistakes, this building is open and is, even now, bustling with life, creativity, and joy. Dance and yoga classes, family films and watercolor painting classes, weddings and small gatherings of friends—all of these things (and more) are the hallmarks of a successful campaign and a remarkable community effort.
Through a combination of charitable donations, grants, and loans, The Center generated just over $21 million ($21,177,586) for the campaign: $19.6 million in hard costs (construction, equipment, FF&E, etc.) and $1.5 million in soft costs (marketing, fundraising, interest payments, etc.).
| | | |
| --- | --- | --- |
| Total Capital Campaign Costs | | |
| | Hard Costs | $19,653,091.10 |
| | Soft Costs | $1,524,495.01 |
| | TOTAL | $21,177,586.11 |
| | | |
| Total Capital Campaign Income | | |
| | Contributed (cash received) | $16,854,831.25 |
| | Borrowed | $4,322,754.86 |
| | TOTAL | $21,177,586.11 |
But the Center's fundraising journey isn't over just yet.
Difficult decisions, made in the face of a range of fundraising and construction challenges, have left the Center with debt that must be retired. And due to myriad unforeseen complications (including the covid-19 pandemic), the Center must also raise funds to support our operations.
This is a pivotal moment for the Center. To ensure the future of this new home for the arts and culture in Crested Butte, we are launching the Ready & Able Stability Campaign, with two specific goals:
First, retire our debt via $3 million in new contributions.

Second, prepare for our future via $1.5 million in new contributions for operational needs.  
The Ready + Able Campaign is in full swing: we have raised over $800,000 since launching the campaign in early October.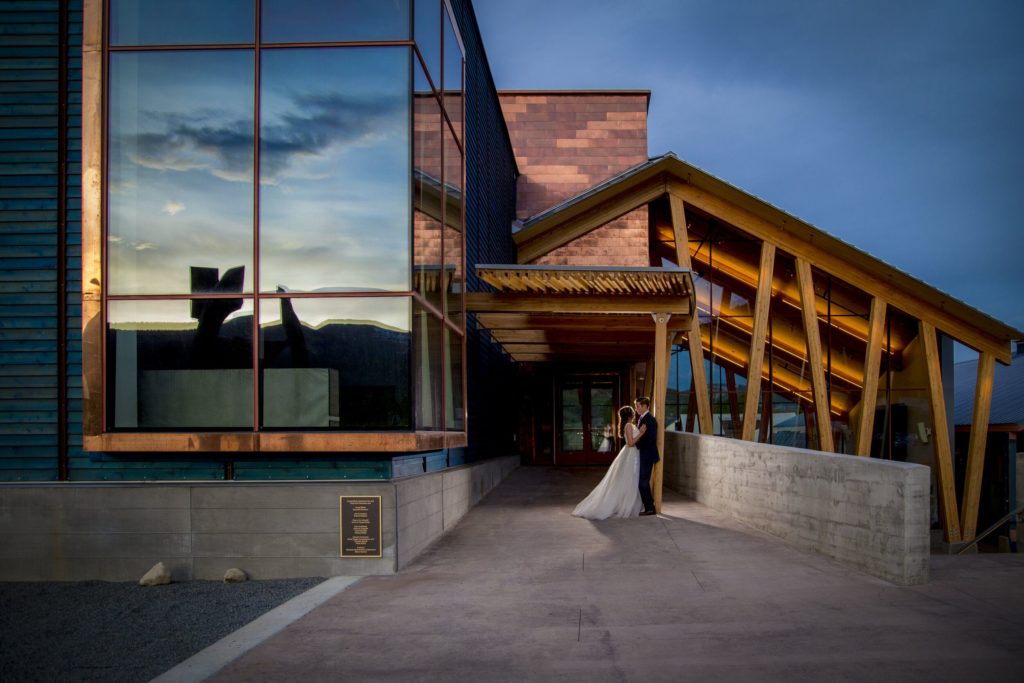 To learn more about how YOU can help us thrive, and how you can contribute to our Ready + Able Campaign, you can download the Case Statement Here.
Or, just reach out to us! We would love to discuss this important moment with you!
Center for the Arts - Ready + Able Campaign Snapshot