Eleven talented artists show paintings, pottery, and jewelry in this gorgeous show reflecting the fall season.  Featuring:
Patrick Duke
Adam Freed
Harriet Huff
John Ingham
Jackie Kingsbury
Jessica Loving
Michael Mahoney
John Miller
Suzanne Pierson
Donna Rozman
Mary Tuck
Opening Reception Friday, October 1st from 5:00 to 7:00 pm

Gallery hours are 10am – 4pm, Monday – Friday.  As per our building-wide policy, please wear a mask to visit our gallery during these hours.
*And please note that for EVENTS at the Center, proof of vaccination or a negative COVID test are required for entry. Read more HERE.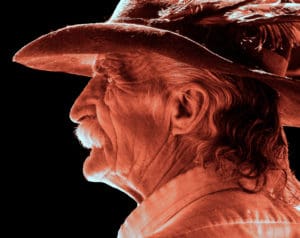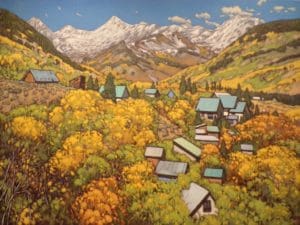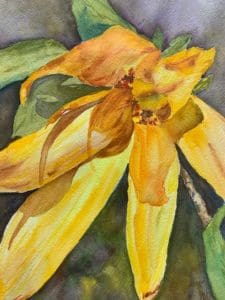 John Miller                                                          Adam Freed                                                        Jackie Kingsbury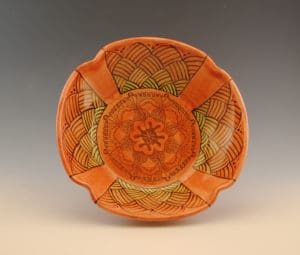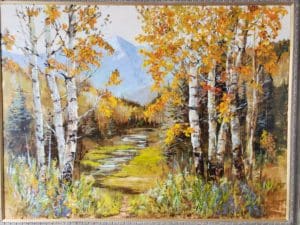 Donna Rozman                                                      John Ingham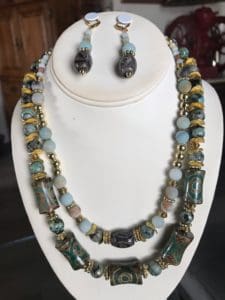 .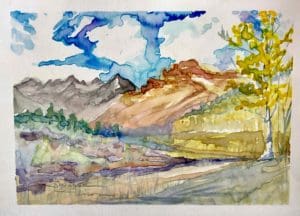 Mary Tuck                                          Suzanne Pierson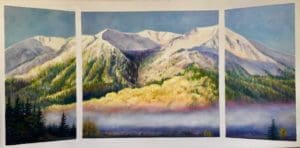 .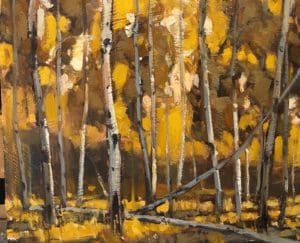 Harriet Huff                                                                                   Patrick Duke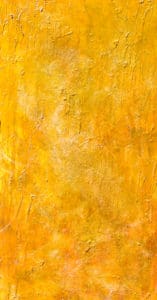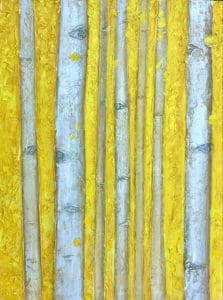 Jessica Loving                                        Michael Mahoney