11 am – 12 pm Panel: "The Future of Water in the West" with Heather Hansman, Zak Podmore, George Sibley, and Rosemary Carroll, chaired by Sinjin Eberle
Join us for a discussion on the "Future of Water in the West" with leading experts Heather Hansman, Zak Podmore, George Sibley, and Rosemary Carroll, chaired by Sinjin Eberle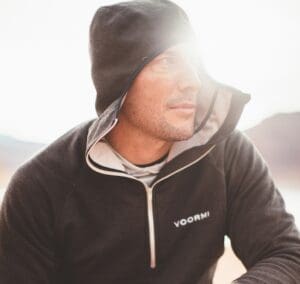 Sinjin Eberle is the Communications Director in the Southwest Region with American Rivers, a national river conservation non-profit. Sinjin is responsible for all of the communications and outreach efforts across the southwest, but is most heavily involved in Colorado River issues, Arizona groundwater reform, and protection of the Grand Canyon. Sinjin is a federal appointee on the Glen Canyon Dam Adaptive Management Program, and is also the Executive Producer of American Rivers Media, creating over thirty documentary films around river conservation over the past 10 years. He lives in Durango, Colorado.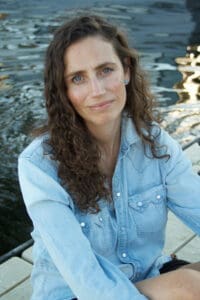 Heather Hansman is an award-winning journalist and author whose work covers the intersection of people, places, and natural resources. She's the author of Downriver: Into the future of water in the West, and Powder Days: Ski bums, ski towns, and the future of chasing snow. She's a contributing editor at Outside and Backcountry magazines, and her work has been featured in The New York TImes, The Atlantic, High Country News, and included in the Best American Essays. She lives in the San Juan Mountains.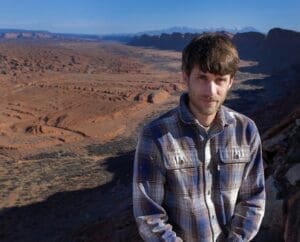 Zak Podmore is a writer and journalist from Glenwood Springs, Colorado, who has lived in the tiny town of Bluff, Utah, for close to a decade. As a staff reporter for The Salt Lake Tribune, Zak covered politics, public lands, and water in southeast Utah. His work has also appeared in Outside, Slate, Sierra, USA Today, National Geographic Traveler, High Desert Journal, HuffPost, and Canoe & Kayak magazine. He wrote his first book, Confluence: Navigating the Personal & Political On Rivers of the New West (Torrey House Press, 2019), while working as a park ranger in Bears Ears National Monument. It was selected for Outside magazine's 12 Favorite Earth Day Reads and the Pacific Standard's 25 Must-Read Books for the Fall of 2019. Zak's second book, which will examine Lake Powell's decline and the rebirth of the Colorado River in Glen Canyon, is forthcoming from Torrey House Press in 2024. He is the most recent recipient of the Ellen Meloy Desert Writers award and is the Entrada Institute's 2023 writer-in-residence.