5:30 – 6:30 pm | $45
Co-presented with Mountain Roots
Warm yourself this winter season + learn to steep wine with love at our Mulled Wine class offered by Chef Rachel Branham of Mountain Roots Food Project. Chef Rachel will discuss the history of mulling wine, take you on a tour of warming spices and their power, and show you how to take "any old wine" and transform it with warmth + flavor into an extraordinary treat or gift for the holidays. Join us to 'mull it over', leave with a bottle of wine + skills to warm yourself from the inside this holiday season.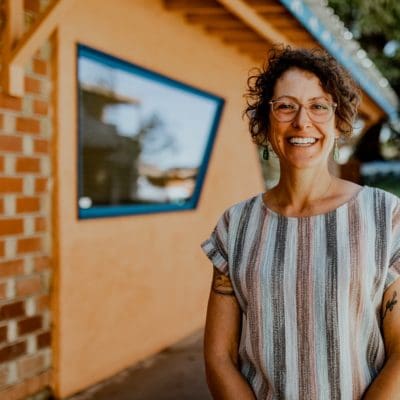 Rachel Branham Bio:
Rachel Branham has lived and loved living in Gunnison since the summer of 2014. She has studied and worked in the food and beverage industry for nearly 20 years, from researching social roles in food systems to serving wine and cheese to creating recipes highlighting local ingredients.  Rachel now works as the Development Director for Mountain Roots Food Project and is so excited to share her love of wine and culinary arts at the Wine + Food Festival and bring two of the most awesomely impactful organizations in the Gunnison Valley together with local food.  Rachel's interest in and passion for local food started in the desert southwest and remains here in the high desert. Her other interests include mountain biking, gardening, and spending time with her partner and their toddler.