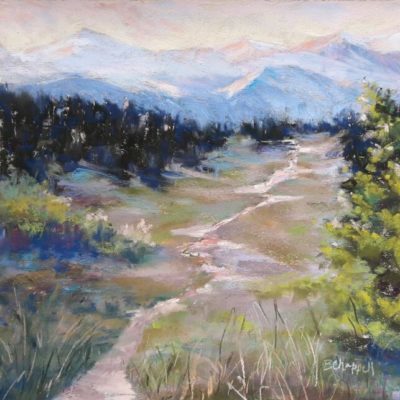 Becky Chappell creates beautifully vibrant landscapes painted in pastel of Crested Butte or a unique, one of a kind lively mixed media and/or abstract painting.
Give the gift of fine art with Becky Chappell and receive 10% off any painting; 20% off before Dec. 15.
Shop in person by contacting Becky through email or phone; online at https://www.dailypaintworks.com/Artists/becky-chappell-6747 or my FB page: https://www.facebook.com/bchappellart/ Becky will accept payment through PayPal or Venmo or cash in person.