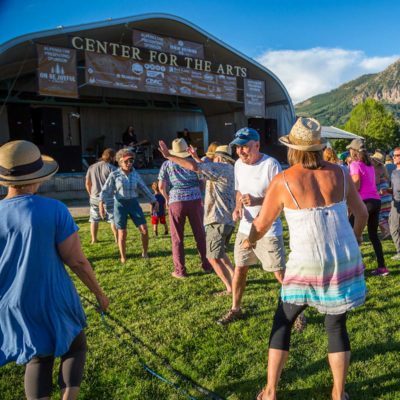 The Crested Butte Creative District, in partnership with the Crested Butte Center for the Arts, is currently seeking proposals for a donor wall installation. The new Center for the Arts building is a 25,000 square foot and $17 million building that sits directly in the middle of Town Park in the heart of the Creative District. As a home for arts and culture, the Center for the Arts offers engaging opportunities and educational experiences to enrich and expand the life of our community. 
The Center for the Arts and Creative District are seeking unique proposals that creatively recognize the donors who made the new building possible.
This is a paid opportunity: the budget for this project is $10,000, including materials.
Submission Deadline: March 22, 2019