3 events,
Murder in the Mountains; a thriller festival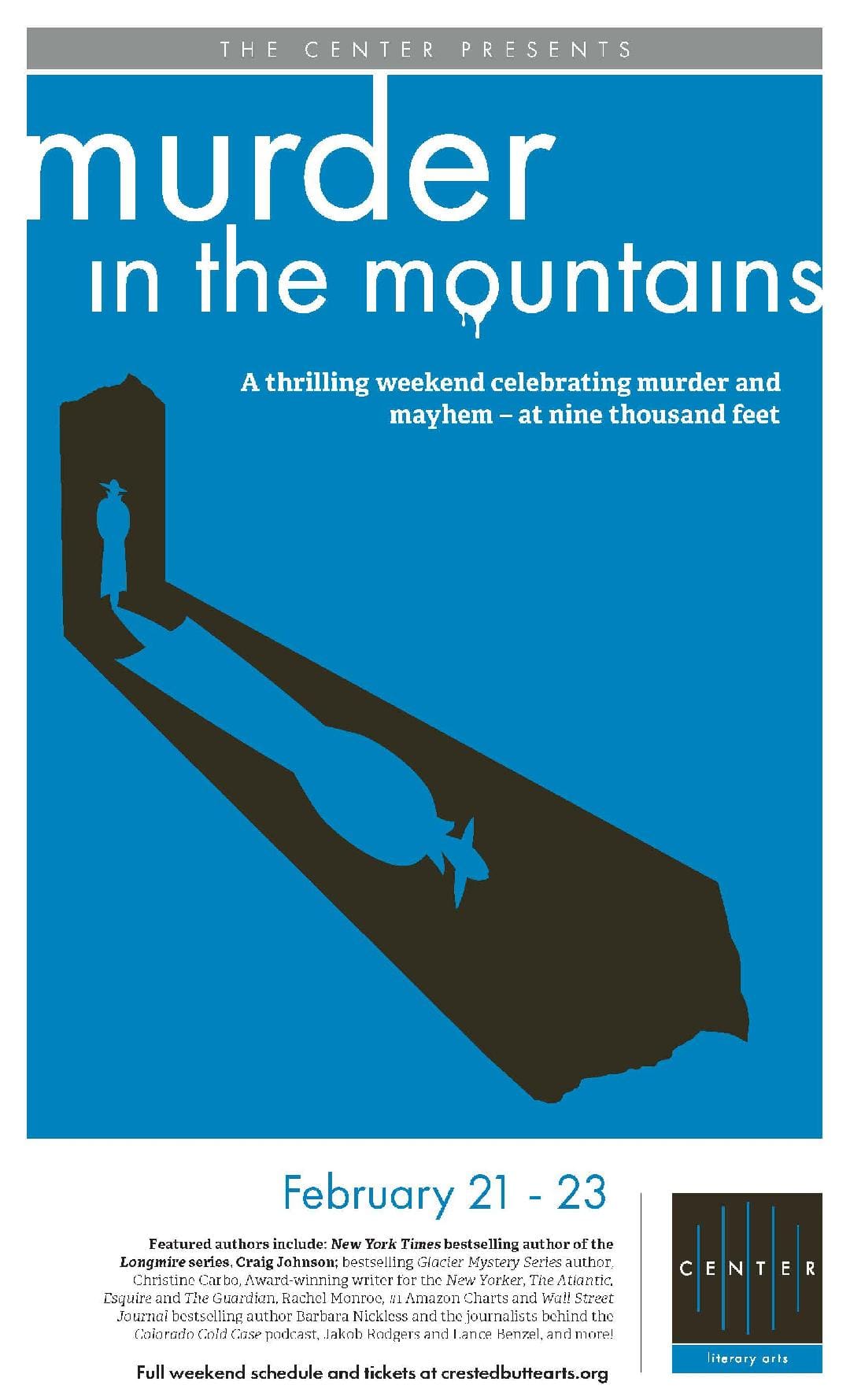 Celebrating murder and mayhem — the fictional kind — at nine thousand feet A thrilling weekend celebrating all things murder and mystery, including panel discussions, workshops, live theatre, film screenings + wine tasting, special fx makeup masterclass, murder mystery dinner, youth forensics workshop, dance class, live podcast recording, "noir in the bar" readings, and more! […]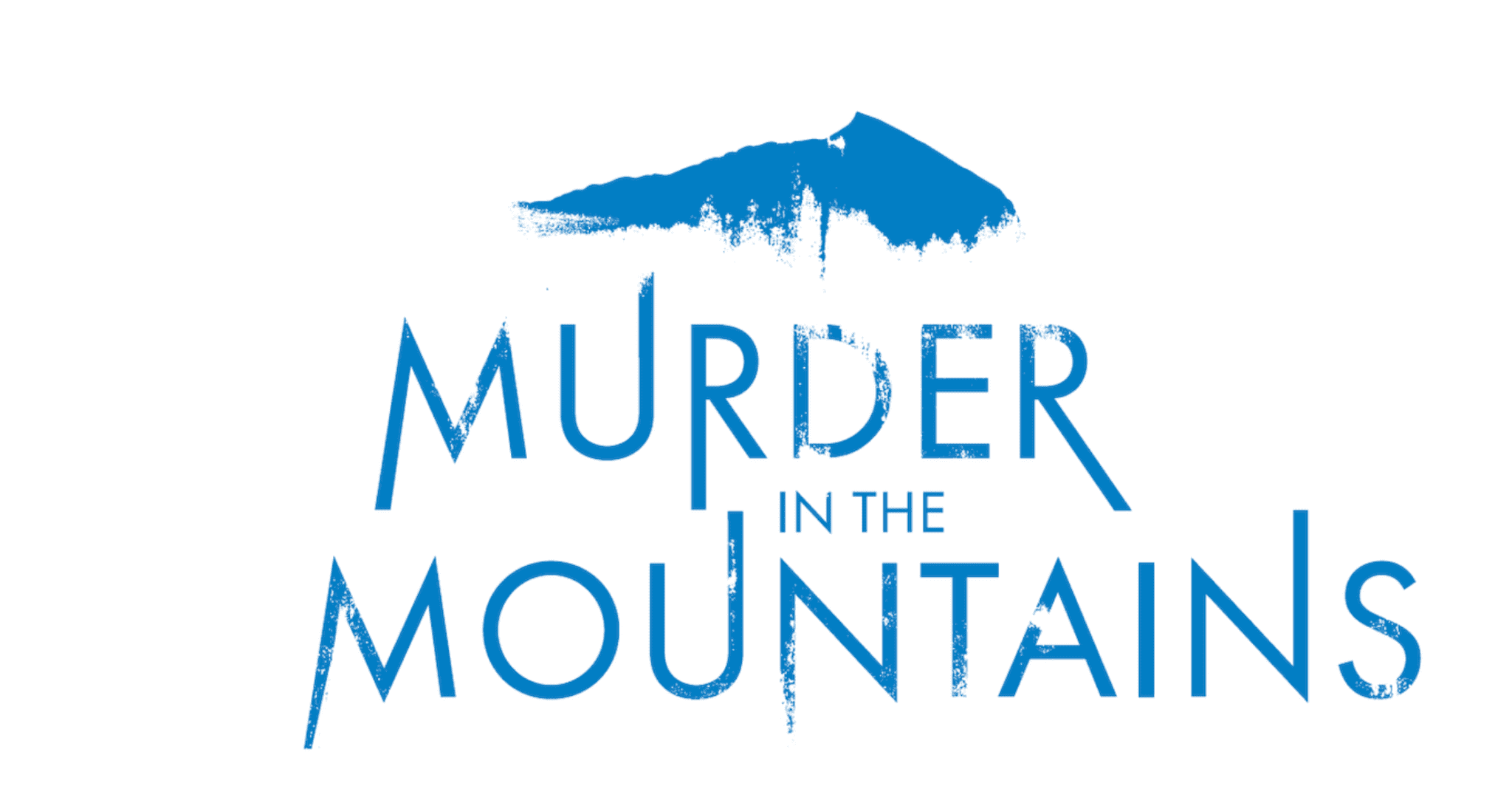 Gather with other festival-goers and meet best-selling and award-winning authors David Heska Wanbli Weiden, Deb Coonts, Chuck Greaves, Kathleen Kent, Addie Tsai, and others for happy hour, bites, teaser readings, and a bit of mystery. Appetizers and cash bar available. Free but registration encouraged.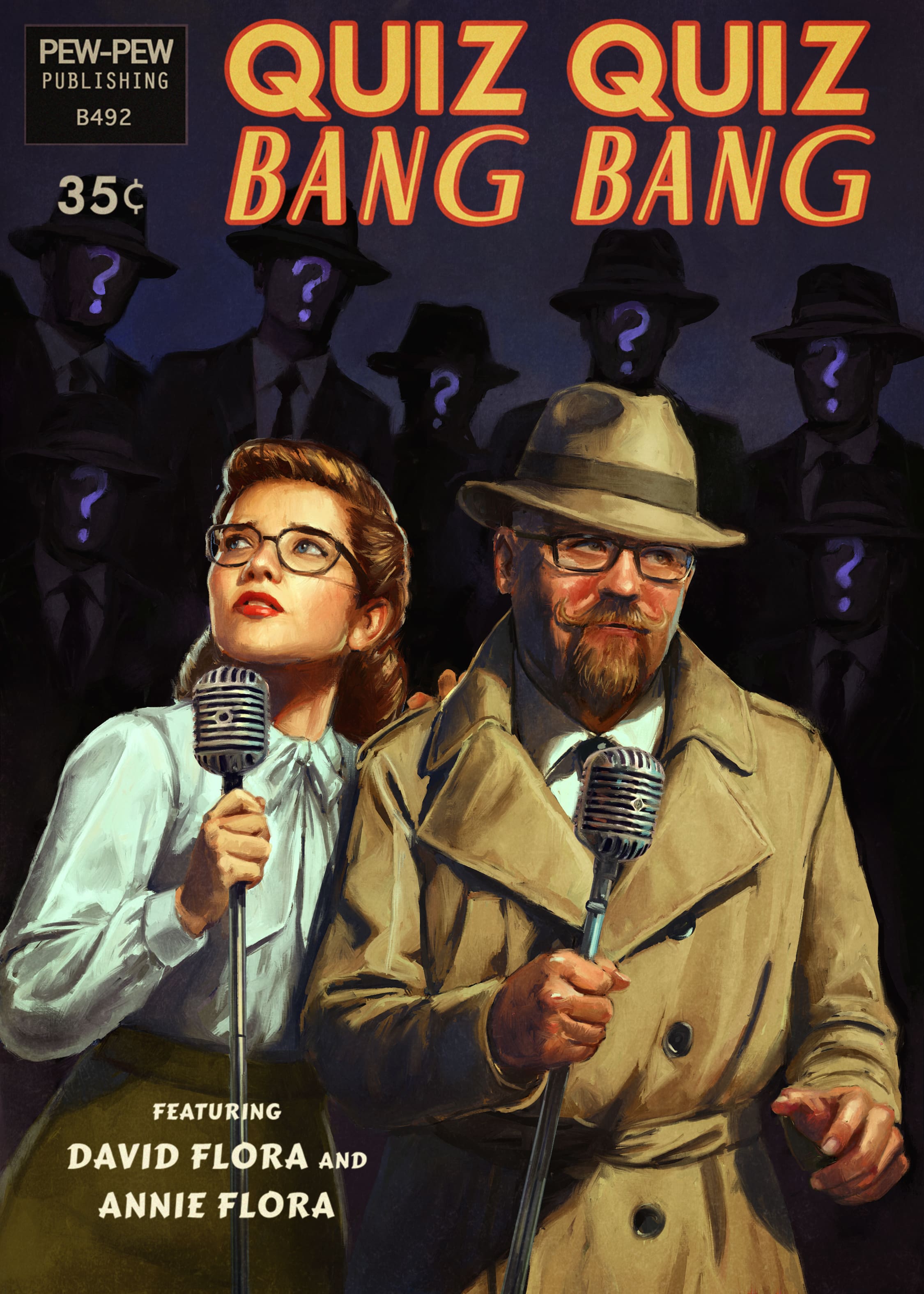 Join us for a lively evening of trivia, prizes and lots of laughs! From the dynamic duo behind the hugely popular Quiz Quiz Bang Bang podcast, get ready to test your smarts on all things mystery, noir, horror, and monsters in literature, pop culture, movies, television, and more. Tables limited to teams of 6 per […]
9 events,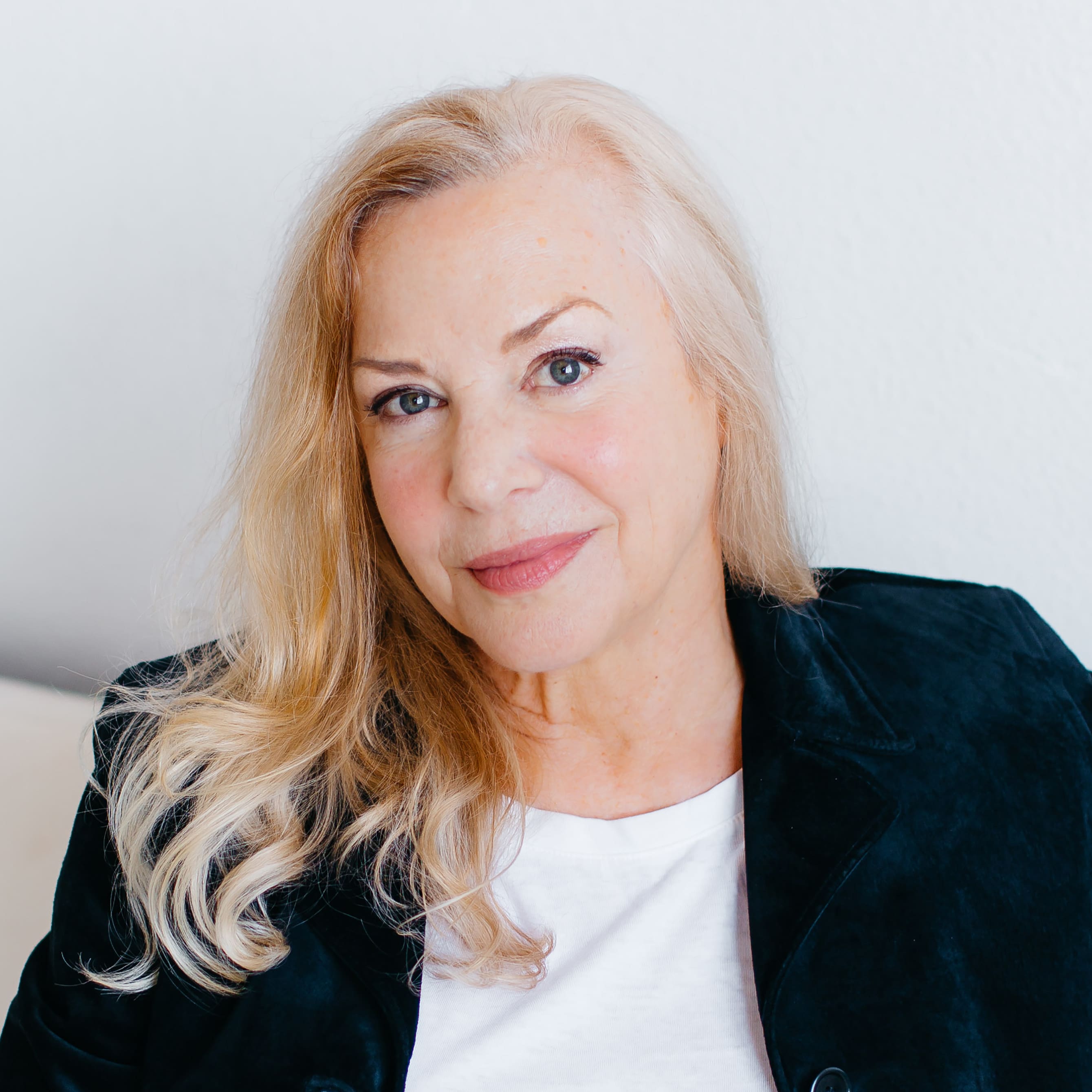 Whether you're writing historical fiction or crime novels, certain craft elements remain the same: an engaging story, robust, multi-dimensional characters, pacing, and building tension within the narrative. But, as the "slow burn" can work well for historical fiction, more energetic pacing and the element of surprise are crucial to crime and mystery novels. This presentation […]
8 events,
Murder in the Mountains; a thriller festival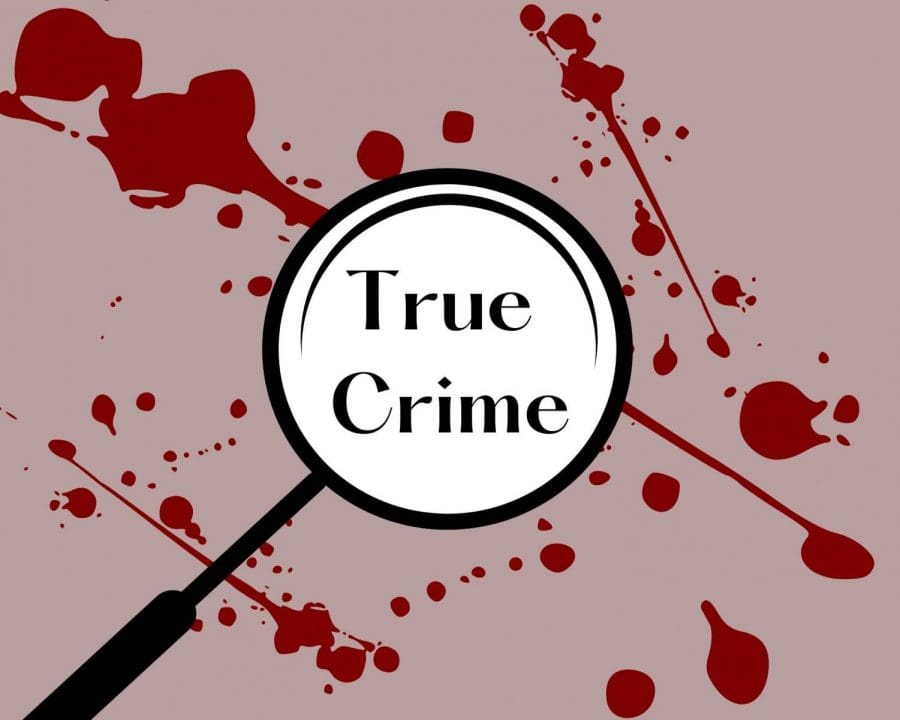 Join us for a cup of coffee and lively and absorbing discussion of murder, mystery, and intrigue in Colorado with Colorado coroners; scholar of Native American issues, law and political science, and author of the multi award-winning debut Winter Counts, David Heska Wanbli Weiden; local and state historian, Duane Vandenbusche; and a special surprise guest. Learn […]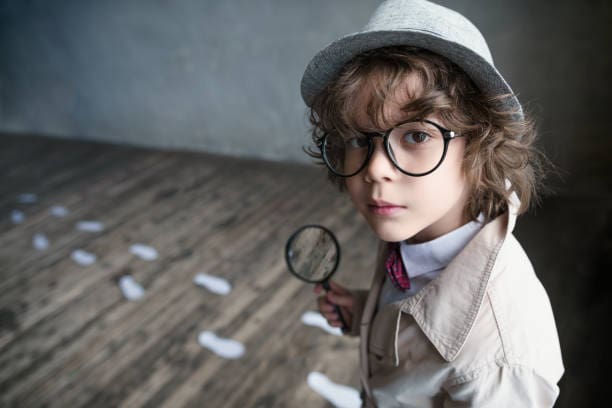 Junior Forensic Workshop with the Crested Butte Marshall's Office Dust for fingerprints, case footprints and solve the crime scene mystery in this wonderful introduction to forensic science. Suitable for late elementary and middle school students. In partnership with the Crested Butte Marshal's Office. At the Crested Butte Marshal's Office. $15 Price covers top-secret detective supplies.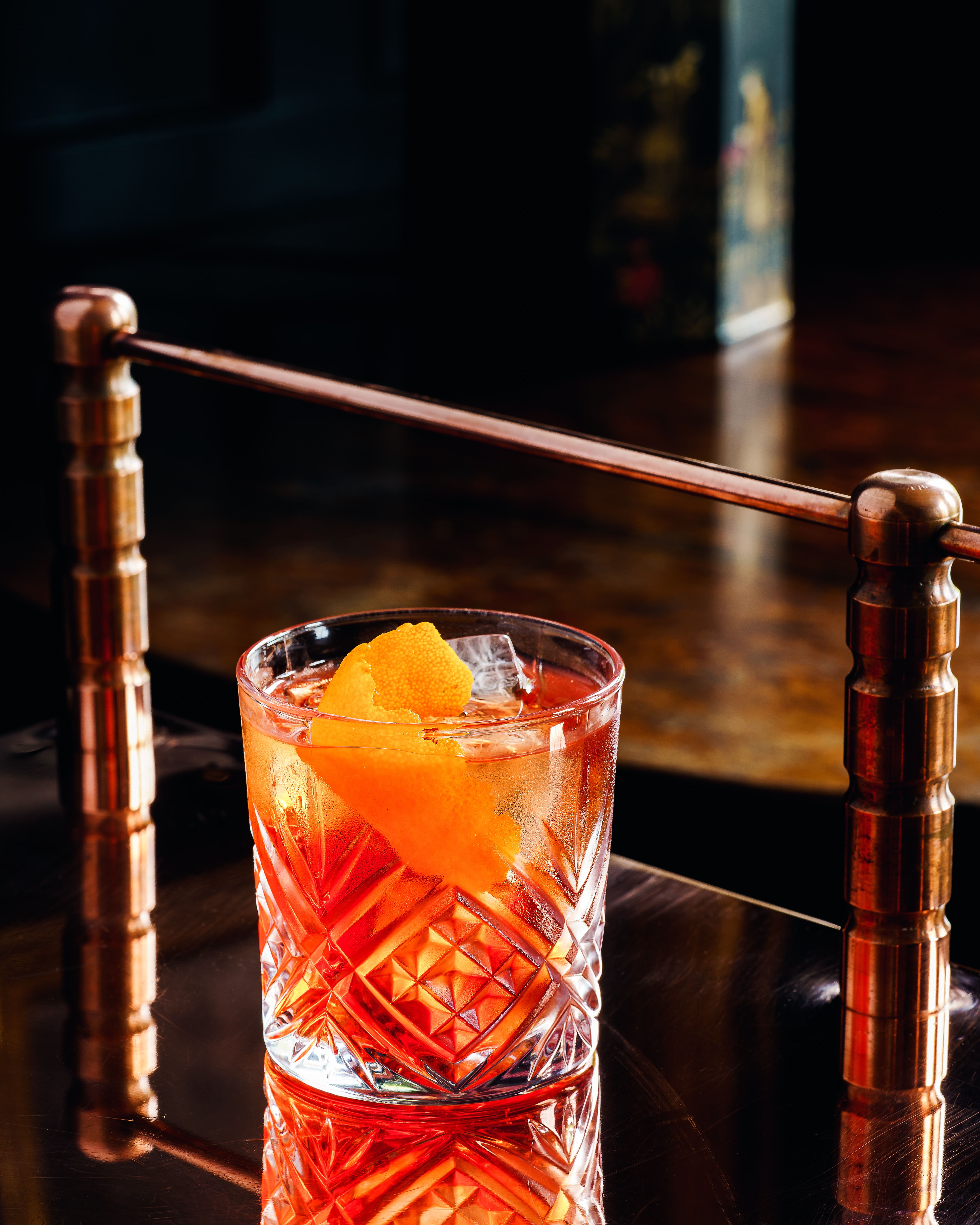 Learn to craft and twist classic cocktails in this thrilling introduction to mixology. Learn techniques and industry hacks for creating your own at home, and enjoy sampling your creations. All materials and recipes included. $35, or included in your festival pass.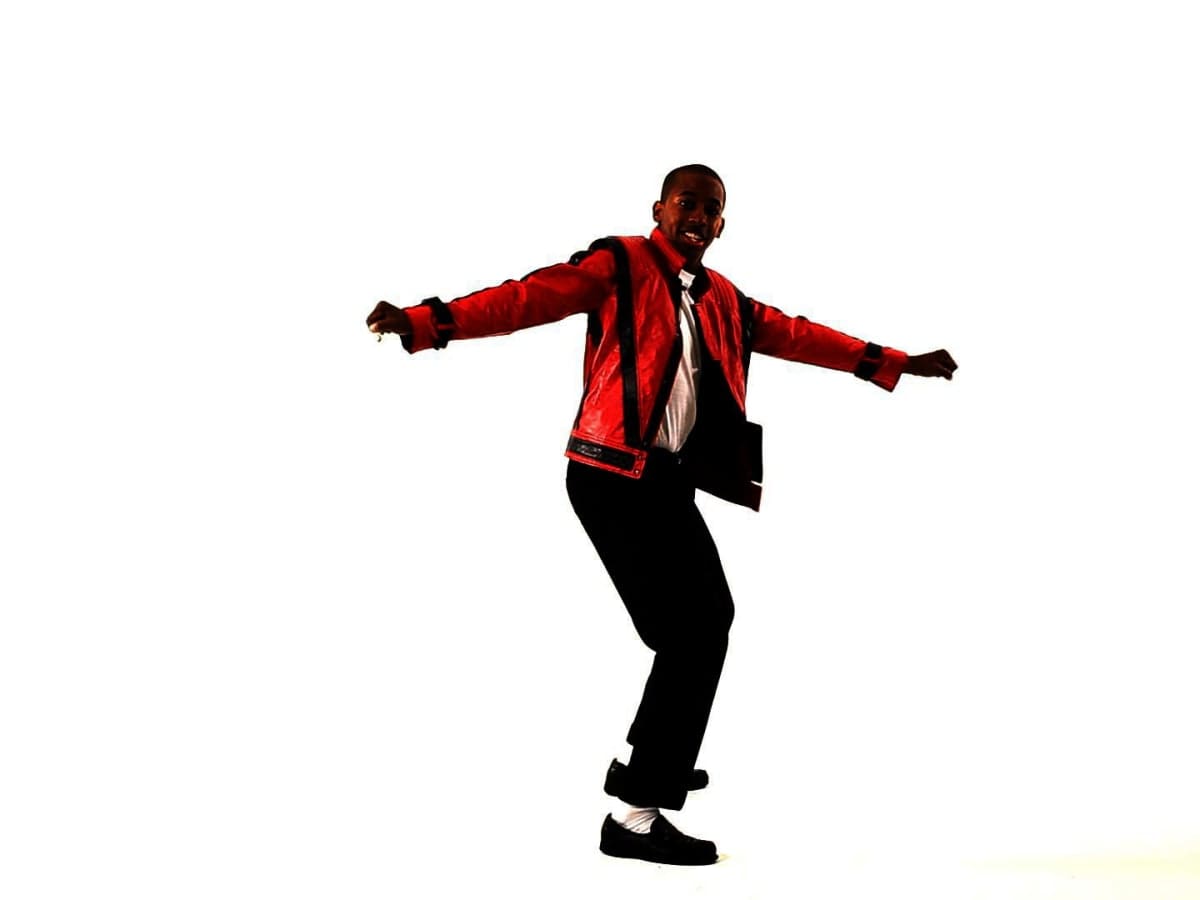 Led by master dance instructor Sasha Chudacoff learn some fresh and freaky monster moves to get your hips swinging and ready for a jumpin' Halloween. All levels are welcome. $15 or included in your festival pass.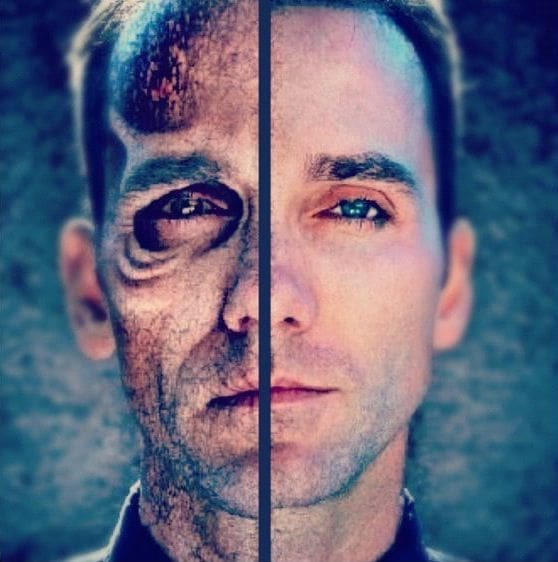 Led by local artist & theatre designer William Spencer Musser, this interactive workshop includes discussion, demonstration and hands-on activities focused on creating wounds, scars, and other bloody trauma for those getting ready for Halloween, or fans of the horror genre. Attendees will have the opportunity to work on their favorite effect and leave ready to […]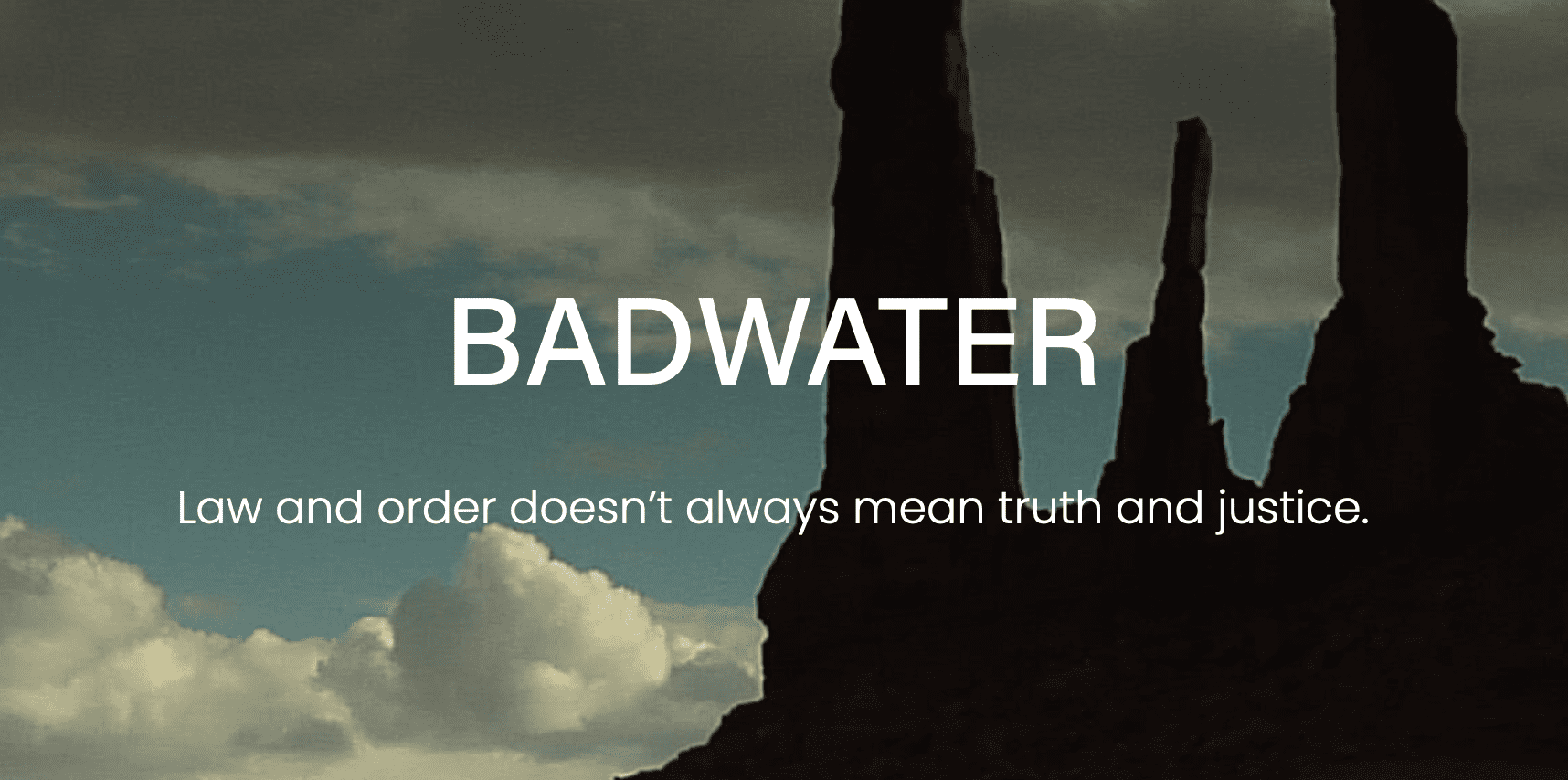 Best-selling mystery writer Chuck Greaves teamed with veteran director Felix Alcala (ER, Breaking Bad, The Good Wife, Madam Secretary, etc.) to co-produce a TV pilot from Greaves' original script. In "Badwater" the disappearance of a Native American schoolgirl triggers a clash of cultures between a small town's corrupt old guard and a younger, diverse circle […]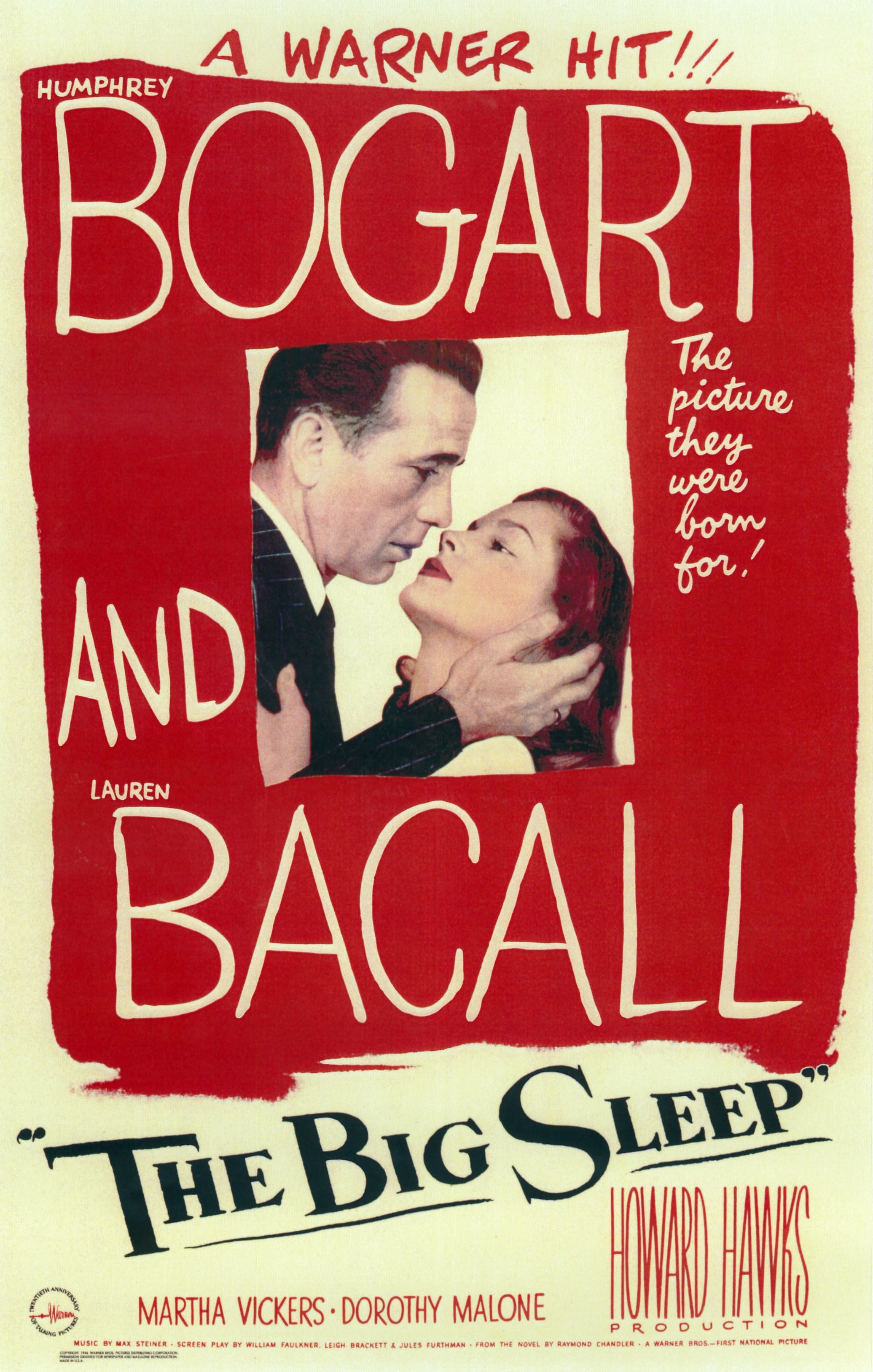 Join us for a flight of pinot noir and a very special screening of the justly celebrated adaption of Raymond Chandler's classic novel. Private detective Philip Marlowe (Humphrey Bogart) is hired by a wealthy family and before the complex case is over, he's seen murder, blackmail, and what might be love. Chandler's core story, the […]