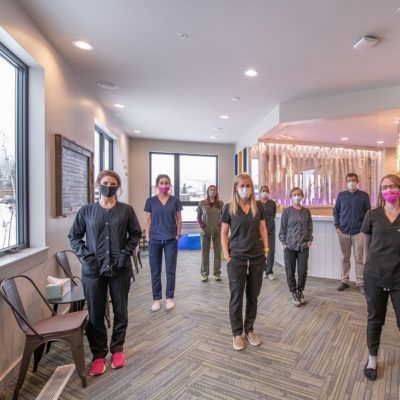 Next up in our featured sponsor series we're appreciating the amazing Crested Butte Dental! 
Crested Butte Dental has been a supporter of the Center since they started their full-time dental business in the community in 2018. According to Dr. Chelsea Stangl, "We think [the Center] is a really important part of the community and it provides an amazing service that our community members can't get anywhere else in the valley."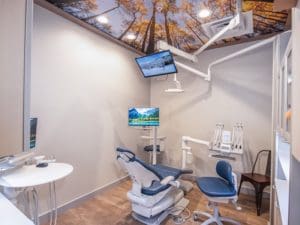 As dentist office that takes a "whole-body approach to dental care," CB Dental prides themselves on having the best facility with the best technology and the most passionate team.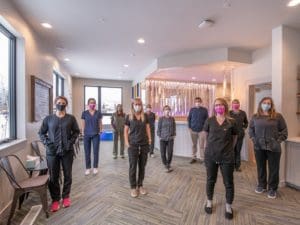 The Crested Butte Dental team has attended the Matisyahu event in December 2019 as well as several Cocktail Hours. Chelsea Stangl has also sent her son to many art classes. And of course, she is most looking forward to Alpenglow (and live music in general).
Our immense gratitude to Chelsea and the Crested Butte Dental team – thank you for your ongoing and generous support of the Center! Check out Crested Butte Dental's website here.