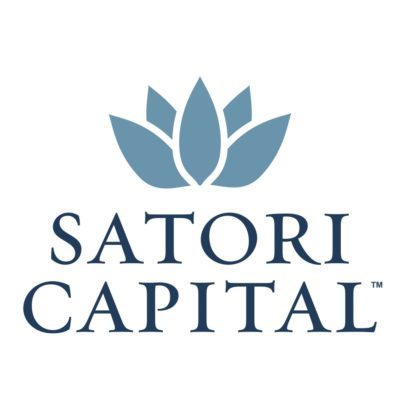 This week we are shining a spotlight on our fabulous sponsor is Satori Capital.

Satori Capital is a multi-strategy investment firm founded on the principles of conscious capitalism.  Satori's alternatives investment platform, Satori Alpha, creates and manages customized portfolios designed to meet the unique objectives of sophisticated private investors, family offices, and institutions.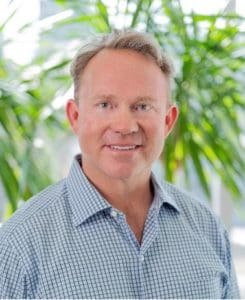 James Haddaway is the chief investment officer and managing partner of Satori Alpha, where he identifies and evaluates investment opportunities with a focus on recognizing the potential for outsized returns with reasonable risk.  Satori offers flexible and customized portfolios, and its experienced partners invest their own capital alongside their investors.  Through its broad and deep network that spans numerous asset classes, Satori often finds "off-the-radar" investments, and it is committed to sustainable business  practices and focused on creating long-term value for all stakeholders.
James is a full-time Crested Butte resident and an enthusiastic supporter of the town and the Center for the Arts.  Satori Alpha often holds its employee retreats in Crested Butte, as seen in the photo below, and the firm is proud to sponsor the Alpenglow concert series.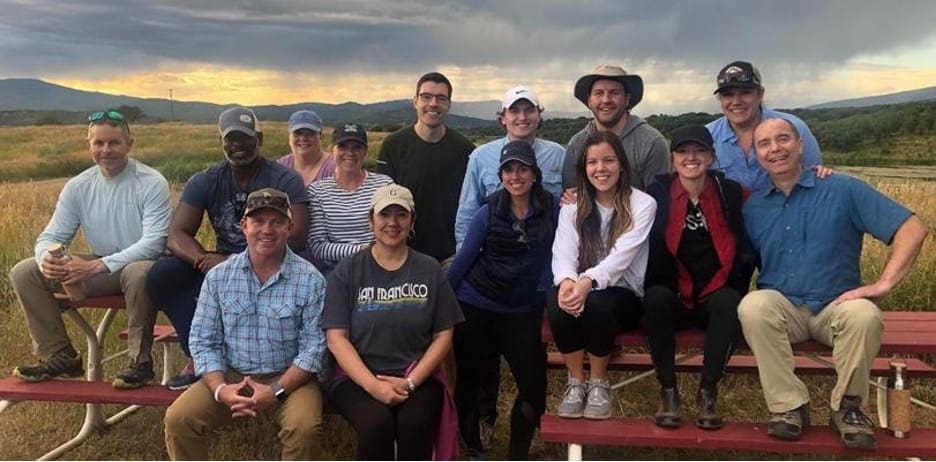 "The Center for the Arts is an essential part of Crested Butte," James said.  "My family attends Alpenglow every year, and we are fans of many other events at the Center.  It's a great place for connecting with the community.  Our philosophy at Satori is all about interconnectedness – how serving all stakeholders creates value for everyone – and I love to see that same vision reflected in the mission of the Center."
James would welcome a conversation with anyone interested in learning more about Satori and its investment approach.  He can be reached at james@satoricapital.com
A deep and very appreciative thank you to James and the whole Satori Capital team for being a sponsor with us!