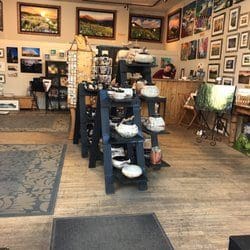 Calling all Artists!
Midnight Gallery is excited to announce its first-ever juried invitation for emerging and established artists. If you are an aspiring artist or accomplished in your medium and looking to showcase your work in a professional gallery setting or on our gallery website, this is an excellent opportunity to promote and develop your career as an artist in Crested Butte.
As a new initiative, the objective is to connect with local artists of all mediums who may be at varying stages of their professional/artistic development. Welcoming artists working in traditional and nontraditional mediums, and artisans working small as well as way-to-big to physically fit in the gallery.
Thank you for your interest in our program! Please email Kimbre@Midnightgallerycrestedbutte.com with questions and to get scheduled for our jurying date.
THE CREATIVES
THE CREATIVES
FEATURED OPPORTUNITY
FEATURED NEWS
[mc4wp_form id="693″]
The Crested Butte Creative District works to connect local creatives with paid opportunities. Check out the listings below for our current offerings!
If you are looking to hire a local creative for your next project, please email hhenry@crestedbutte-co.gov so that we can post it on our site!
Current Opportunities
THE CREATIVES
FEATURED OPPORTUNITY
FEATURED NEWS
[mc4wp_form id="693″]