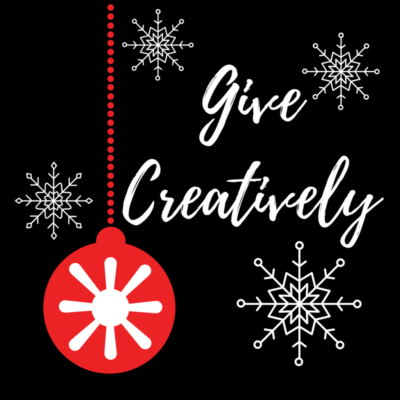 3rd generation perfumer and local artist Sooner McKay will be offering CUSTOM FRAGRANCE DESIGN at "Yoga for the Peaceful" beginning In late November. Using an assortment of specially selected compound, essential and fragrance oils she can help you design a one-of-a-kind signature scent. A truly original gift, an essence you design with professional guidance and pure undiluted oils, that can be gifted to, and even named after, that special someone (including yourself).
Design from over 50 unique scents including single essences (Hyacinth, peach), flagship fragrances (China Rain, China Musk), and simple note scents (English Pear & Wildflower, Coco Sandalwood). Feel free to stop by and enjoy the beautiful fragrances and a complimentary cup of tea. This may truly be one of the most pleasurable holiday gift shopping experiences you'll ever have! Complimentary gift wrapping with with every purchase.
Hours for consultation/no appointment necessary: 10 am – 5pm Wednesday through Sunday. (By appointment only Mondays and Tuesdays) in the front of the house at "Yoga for the Peaceful", located at 326 Elk Avenue.Cash, check and credit card accepted. For more information contact Sooner at (970)596-9074 soonermckayart@gmail.com
*McKay' mother and grandmother were both perfumers in Grand Junction, Colorado dating back to the early 1980's. Their shops, "Scentsations" and "Good Scents" were beloved Western Colorado, women-owned, small businesses. Having been raised in the perfumeries, she went from apprentice to master perfumist, owning her own perfumery.