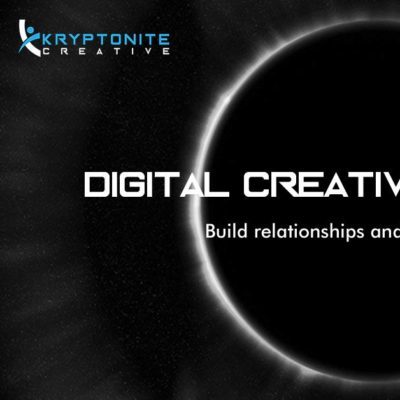 It is time to catch up with the 21st century and create an online presence for your business.
Shop Creatively with Kryptonite and receive a free evaluation of your business, and learn about what the best platform for your website is and how to go about creating one.
Visit https://kryptonitecreative.com to start your journey.