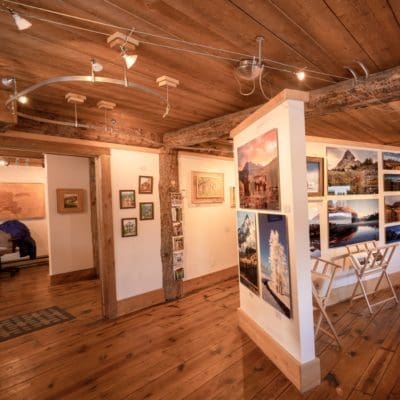 RedLine Gallery fine arts includes acrylic, oils, mixed media, photography, ceramics and porcelain. Artist represented include Bren Corn, Blair Garth, Laura Elm, Colleen Everett, J C Leacock, Michael Mahoney, Heather Peterson, Mary Schmidt, and Sarah Schmidt.
Give Creatively with RedLine Gallery and receive 5% off purchase before 12/25 .
Visit RedLine Gallery at 429 Elk Ave, Crested Butte, CO from 12-6 p.m. or contact redlinegallerycb@gmail.com .