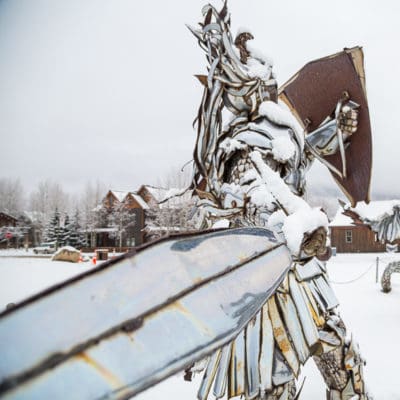 Are you looking for a fun (and paid) off-season project? Do you like investigating, researching, and writing? Check out this new opportunity with the Crested Butte Creative District.
The Crested Butte Creative District is currently seeking proposals for a project manager (writer and researcher) to research and create a public art catalog of all existing public art installations in the Town of Crested Butte. The overarching goal of this project is to create a comprehensive online catalog and map for locals and visitors alike to explore the unique creativity in the Crested Butte Creative District.
The project manager will be responsible for creating an inventory of all public art throughout the Town (indoor and outdoor), and researching and writing the history behind each piece (who created it, what led to its installment, what was the inspiration).
Proposals are due on February 27, 2019 by 5 p.m.