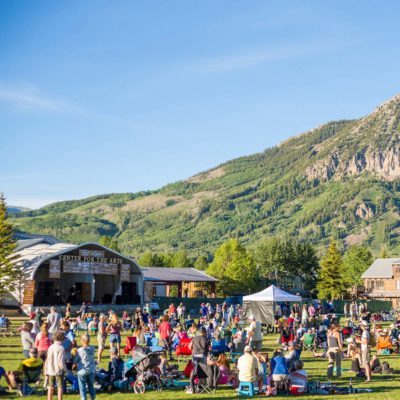 The Town of Crested Butte (Town) and the Crested Butte Creative District (Creative District) are looking for creative individuals to design and construct a unique destination sign for Crested Butte Town Park. Through this project, the Town and Creative District hope to engage local creatives to enhance the creative spirit of the Town.
The Town Park destination sign shall be a standalone 8-10 sq. ft. wooden sign with a custom design that says, at a minimum "Town Park" or "Crested Butte Town Park". The sign will be visible from 6th street, along one of the sidewalks connecting to Town Park.
Proposals are due on Friday, May 17, 2019 by 5 p.m.