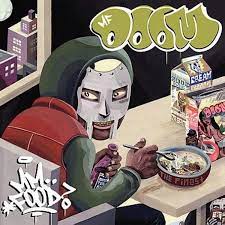 Learn World-Building from Rappers
With a sense of urgency, rappers often build three-dimensional worlds in small spaces. We will listen to songs and discuss what we notice. We will study the rhetorical and poetic strategies rappers use, and discuss possibilities to use those strategies in our own work, whether it's fiction, poetry, hybrid, and anything else.
Steven Dunn
A 2021 Whiting Award winner, and shortlisted for Granta's "Best of Young American Novelists," Steven Dunn is the author of two books from Tarpaulin Sky Press: water & power (2018) and Potted Meat (2018), which was a finalist for the Colorado Book Award, and has been adapted for a short film entitled The Usual Route, from Foothills Productions. Steven was born and raised in West Virginia, and after 10 years in the Navy, he earned a B.A. in Creative Writing from the University of Denver and an MFA from Stetson University. He teaches in the MFA programs at Regis University and Cornell College.
Included in your festival pass, or $25 single entry