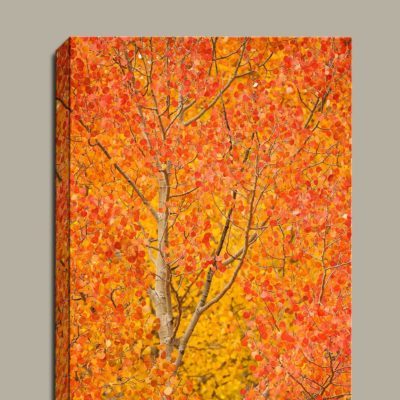 Dusty Demerson has been photographing Crested Butte for over 30 years and has created some of the most iconic images of the area. You've seen them in local galleries and the Crested Butte Magazine. Now they can be on your walls!
Choose your favorite images at www.ImagesColorado.com then email or call with your selection to receive 10% off or free shipping for orders over $100.
Email ddemerson@imagescolorado.com or call (970) 349-5038.