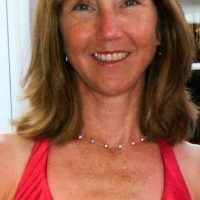 We wanted to take a moment to honor the memories of just a few of the close friends we have lost this year.
---
Kitty Harris
The Center's longtime supporter, Tour de Forks attendee, and volunteer, Kitty Harris, passed away on December 9 after a long battle with breast cancer. Donations in Kitty's memory may be made to the Center for the Arts in Crested Butte, CO or the Westminster Presbyterian Church in Natchez, MS.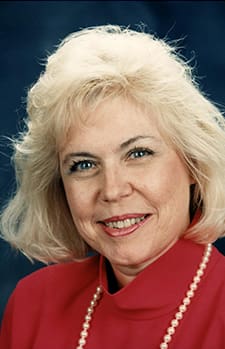 ---
Balie Griffith
Balie Griffith, our dear, kind, longtime supporter, and a passionate advocate for public lands, education, and his treasured church congregation, passed away peacefully in his home on October 29. The family asks that contributions be made to AVANCE Austin, Trust for Public Land, or the Union Congregational Church in Crested Butte.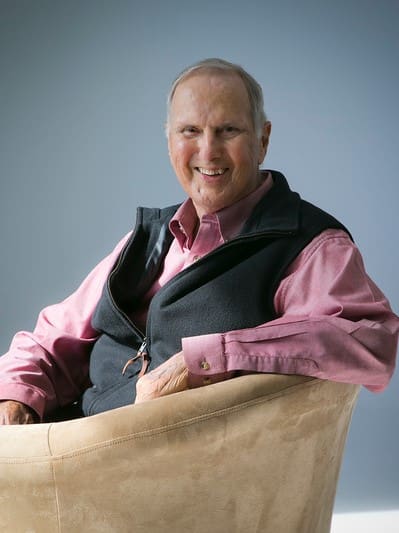 ---
Harry Woods
Our friend and collaborator Harry Woods passed away on August 31. He leaves a deep legacy of advancement of theatre and the arts in Crested Butte, with many years of dedication to the CB Mountain Theatre and the Creative District.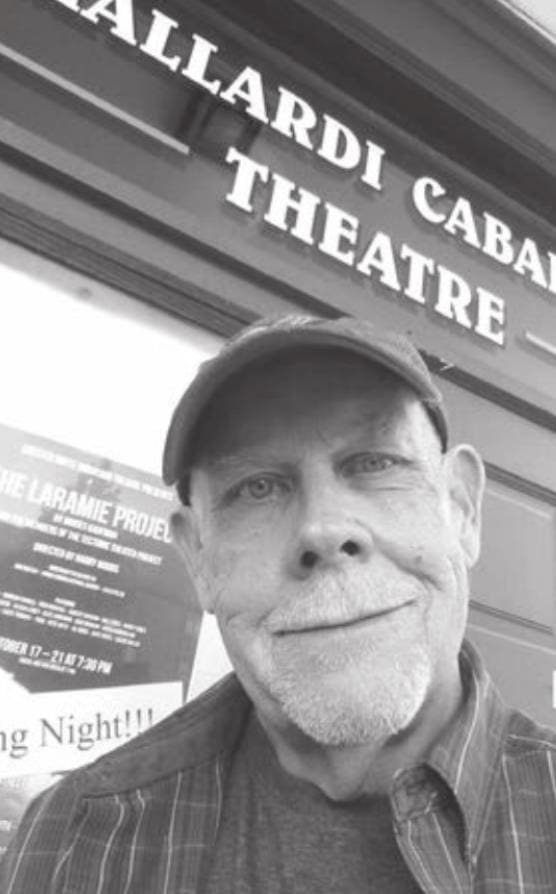 ---
Emily Rothman
And our dear colleague and friend Emily Rothman passed away on October 13 in her Crested Butte home after a long battle with cancer. She was a supremely talented dancer, and was an integral part of the Center's development team and the Creative District Commission.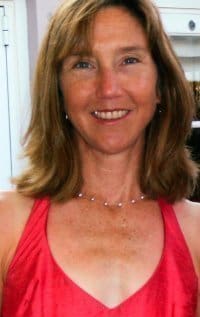 ---
We have only the deepest sympathy for the families of the friends we've lost. Once we can gather normally again, please look for details about a gathering at the Center to honor their memories.