Our next sponsor in the spotlight is Resource Engineering Group Inc. REG is a company that covers all aspects of engineering buildings, such as structural, mechanical, electrical and plumbing. They even contributed all of the incredible engineering during the construction of our very own new Center for the Arts building. According to August Hasz, the president of REG, their process is about "reducing the resources it takes to build, maintain, and operate these buildings."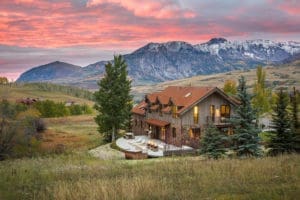 August supports the Center because he believes it is, "an asset to the community, and it gives people a place to gather." 
REG has been a valuable sponsor for the Center for the arts most predominantly because of their involvement with the construction, as well as in the years before. August himself has been attending Center events since 1997, when he attended the opening for Matchsticks Production's Pura Vida. Along with Pura Vida, August's favorite memory at the Center was Karl Densen's Tiny Universe show.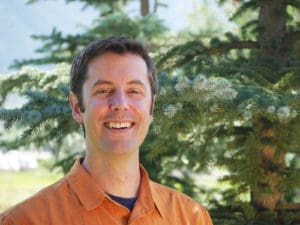 Something August is most looking forward to is seeing a wide variety of live music in the future of the Center (and hopefully this summer). Thank you August and everyone at REG for your support of the Center!
Check out their website here.